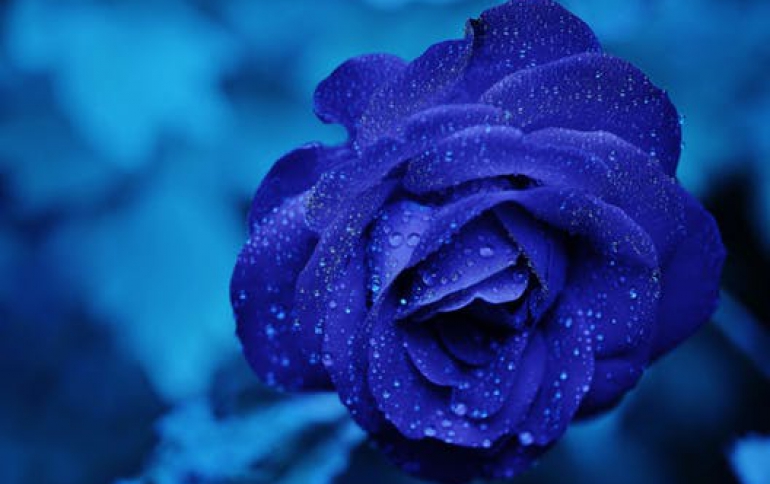 AMD Launches New Quad-Core AMD Opteron Processors for One-Socket Servers
AMD today introduced three new Quad-Core AMD Opteron 1300 Series processors for one-socket servers and workstations. Global tier-one OEMs including HP and Dell plan to incorporate the new processors into upcoming platforms.

The new Quad-Core AMD Opteron Models 1352 (2.1GHz), 1354 (2.2GHz), and 1356 (2.3GHz) processors are socket-compatible with the previous AMD Opteron 1000 Series processors, while they also have the same thermal requirements.

For more information on the Quad-Core AMD Opteron processor family, including FAQs, development tools, and other general information, visit http://multicore.amd.com.