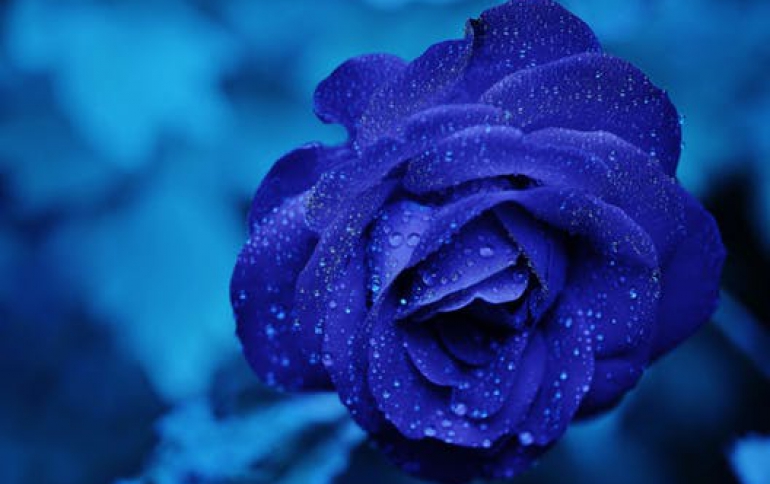 SanDisk Launches Solid-State Drives Aimed at Ultra Low-Cost PCs
SanDisk, the world's No.1 supplier of flash memory-based data storage cards, said it would target ultra low-cost personal computers and business-use laptop PCs to drive demand for its solid-state drives. The rising popularity of smaller, cheaper PCs -- designed primarily for accessing the Internet, and which do not require a large memory -- is set to boost the market for flash memory-based drives, SanDisk said.
SanDisk plans to launch solid-state drives with 4-, 8-, and 16-gigabyte capacities for ultra-low cost PCs this year. Prices were not available.
The new SanDisk pSSD (Parallel ATA solid state drive) eliminates the need for a hard disk drive and can store both the operating system and application data for these new devices. The disks offer a streaming read speed of 39 megabytes per second (MB/s) and a streaming write performance of 17MB/s.
SanDisk pSSD solid state drives are being shown this week at Computex Taipei, where SanDisk is exhibiting at Booth M320 in Nangang Exhibition Hall.
However, it will take more time for prices of solid state drive-equipped laptop PCs with bigger memory capacity levels to come down to affordable levels for many consumers.
Toshiba plans to launch a notebook computer equipped with a 128-gigabyte solid-state drive this month. The electronics maker expects the laptop PC to sell for about 400,000 yen ($3,830), compared with an estimated 300,000 yen for a comparable hard disk drive model.