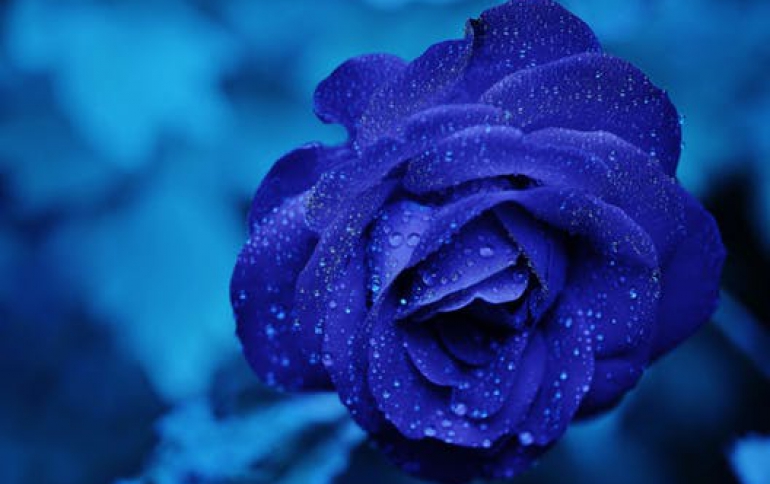 LG Introduces 120Hz LED Backlight TV
LG Electronics introduced the 47LG90QD, the company's first LED Backlight LCD TV that features low power consumption and improved brightness and contrast characteristics. Backlight units (BLU) using LEDs can operate on less power than conventional BLUs, which use cold cathode fluorescent lamps (CCFLs). CCFL BLUs remain fully lit all the time, while an active LED BLU illuminates the screen selectively, according to the image being displayed. Light areas project varying degrees of light, while dark areas are turned off. As a result, power consumption is greatly reduced and the contrast ratio is improved tremendously.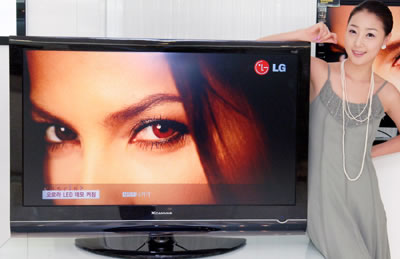 LG's LED backlight TV also use the double number of LEDs (128) compared to the existing Backlight TVs. This allowed LG to offer a TV with a contrast of 1,000,000:1.
The supported 120 HZ frequency also ensures realistic and more detailed full HD picture even when demanding programs such as sports are on display.
The new LG 47LG90QD TV will be commercialized next year. LG did not provide pricing details.