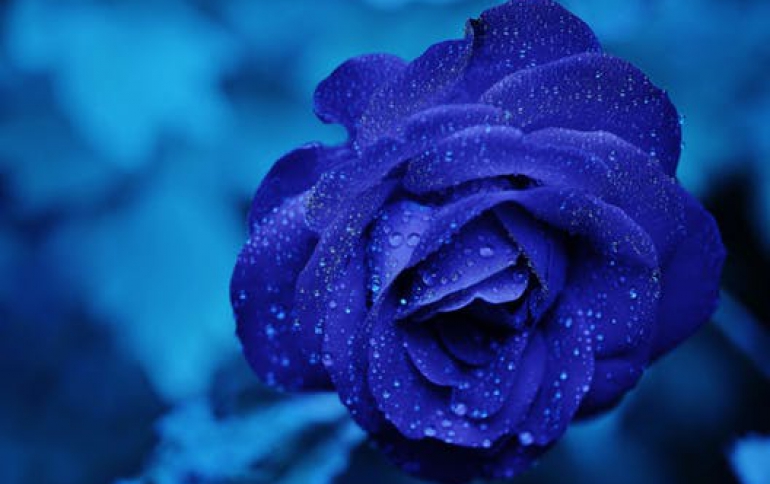 Ritek to Accelerate Blu-ray Production
Ritek believes that the Blu-ray market is growing rapidly, allowing the company to invest in three new production lines for Blu-ray discs.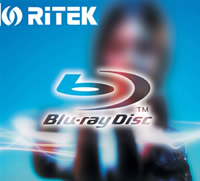 The largest optical-disc maker in Taiwan and the world's No. 3 BD disc make will install three new BD disc production lines to meet the growing demand. The company`s CEO Gordon Yeh pointed out that the global market of blank BD discs would grow to 40 million. The company stressed that it has a very flexible production system so could expand capacity easily to meet changing market conditions.
With higher capital-spending threshold, he added, only few first-class international players have the capability to tap into such business.
CMC Magnetics Corp., Ritek`s major rival in optical-disc business, however, still feels hesitant towards BD disc market.
Ritek and its subsidiary U-Tech Media Corp., a maker of pre-recorded media, jointly announced the Rambo IV BD disc, which will be shipped from August. The BD disc is the first pre-recorded BD disc with storage capacity of 50GB.