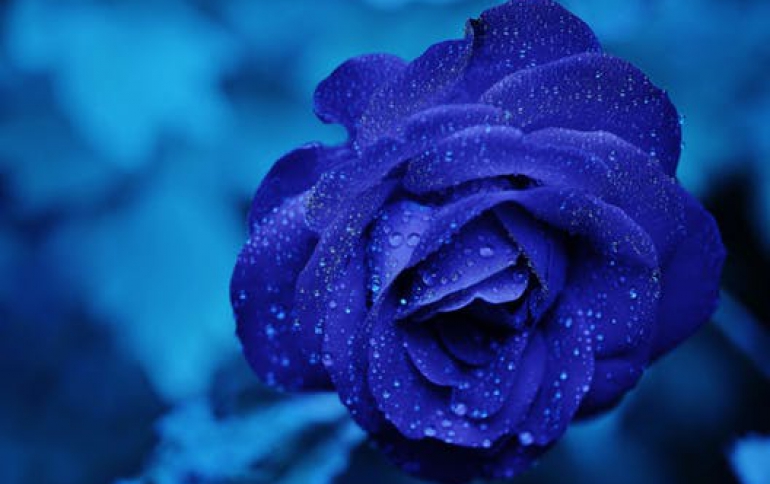 Facebook Says Government Requests Rise 27 Percent
Facebook said on Wednesday that government requests for user account data rose 27 percent in the first half of 2016 compared to the second half of last year, with U.S. law enforcement agencies topping the list.
The majority of data requests Facebook received from law enforcement in the United States, or approximately 56%, contained a non-disclosure order that prohibited us from notifying the user.
Government requests for account data globally rose to 59,229 from 46,710 and more than half contained a non-disclosure order that prohibited the social networking website from notifying users.
Requests for content restriction, the number of items restricted for violating local laws, decreased by 83 percent from the second half of 2015, Facebook said.
For the first time, Facebook's report includes information about the requests the company receives from governments around the world to preserve data pending receipt of formal legal process. When Facebook receives a preservation request, the company will preserve a temporary snapshot of the relevant account information. The company received 38,675 preservation requests for 67,129 accounts.
In addition, Facebook has expanded its reporting of emergency requests and disclosures to include countries outside the United States. In cases of emergency, Facebook may disclose information if the matter "involves imminent risk of serious injury or death." In all of these cases, Facebook requires law enforcement to describe the emergency and explain how the requested disclosure might prevent harm. In this reporting period, Facebook received 3,016 emergency requests for 4,192 accounts.
Finally, as a result of transparency reforms introduced this year by the USA Freedom Act, the report also contains additional information concerning National Security Letters (NSLs).
Facebook's latest Global Government Requests Report for the first half of 2016 is available here.