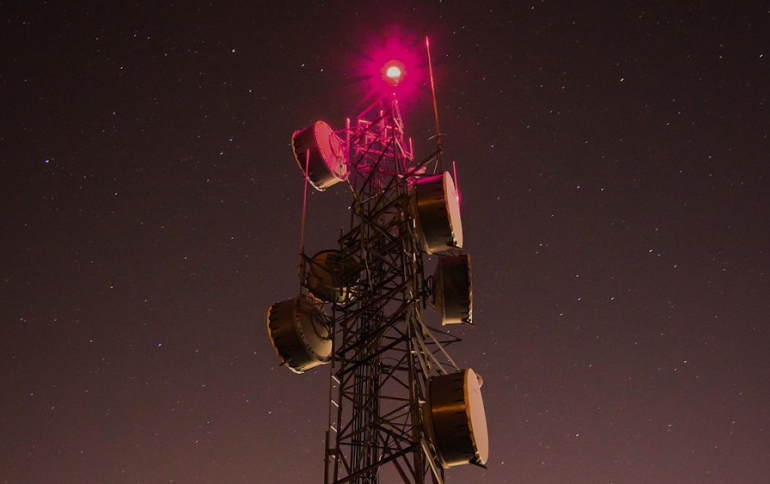 The FCC Approves T-Mobile-Sprint Deal
The Federal Communications Commission (FCC) has approved the $26.5 billion combination of Sprint and T-Mobile on a 3-2 party-line vote.
The deal to combine the third and fourth largest U.S. wireless carriers, which has been fighting for government approval since April 2018, still faces a lawsuit brought by a group of state attorneys general, headed by New York. The antitrust trial is scheduled to start in New York in December.
The Justice Department has approved the deal. Under the Justice Department deal, the companies would divest Sprint's prepaid businesses, including Boost Mobile, to satellite television company Dish Network Corp, and provide it with access to 20,000 cell sites and hundreds of retail locations. That deal is worth about $5 billion.
The FCC chairman, Ajit Pai, a Republican, backed it months ago citing the companies' promise to build out a next-generation 5G network to many rural areas, improving internet access.
The Democratic commissioners say going from four to three major wireless companies will mean higher prices for consumers. They say it will be difficult to enforce promises made by T-Mobile and Sprint.