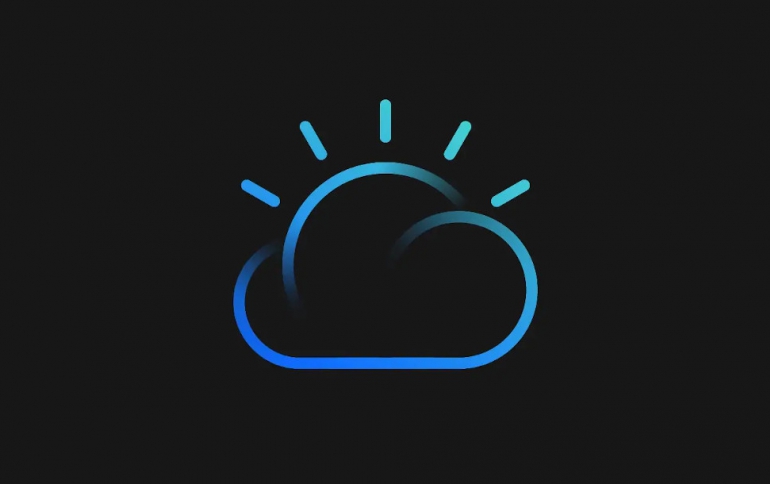 IBM Quarterly Revenue Misses Estimates
International Business Machines Corp (IBM) missed analysts' estimates for third-quarter revenue on Wednesday, overshadowing a profit beat.
The company has faced years of revenue declines in the process of shifting focus to the cloud from its traditional business.
Total revenue fell 3.9% to $18.03 billion. Excluding the impact from currency and business divestitures, revenue dropped 0.6%.
"In the third quarter, as we continued to help clients with their digital reinventions, we grew revenue in our Cloud & Cognitive Software segment and in Global Business Services," said Ginni Rometty, IBM chairman, president and chief executive officer. "Our results demonstrate that clients see IBM and Red Hat as a powerful combination and they trust us to provide them with the open hybrid cloud technology, innovation and industry expertise to help them shift their mission-critical workloads to the cloud."
"We continued our focus on the strength of our balance sheet in the third quarter," said James Kavanaugh, IBM senior vice president and chief financial officer. "We generated $12.3 billion in free cash flow over the last 12 months and with our disciplined financial management we reduced debt by nearly $7 billion in the quarter, while maintaining a strong cash balance."
Revenue from IBM's Cloud & Cognitive Software (includes cloud and data platforms which includes Red Hat; cognitive applications; and transaction processing platforms) were $5.3 billion, up 6.4 percent (up 7.8 percent adjusting for currency), led by security, IoT, data and AI platforms and hybrid cloud; cloud and data platforms, up 17 percent (up 19 percent adjusting for currency); cognitive applications, up 4 percent (up 6 percent adjusting for currency); transaction processing platforms, down 5 percent (down 4 percent adjusting for currency).
With acquisition of Red Hat deal, the company's biggest so far, IBM is looking to expand its subscription-based software offerings to counter falling software sales.
IBM's global technology services segment, the company's biggest, reported $6.70 billion in revenue, down 5.6% from a year earlier.