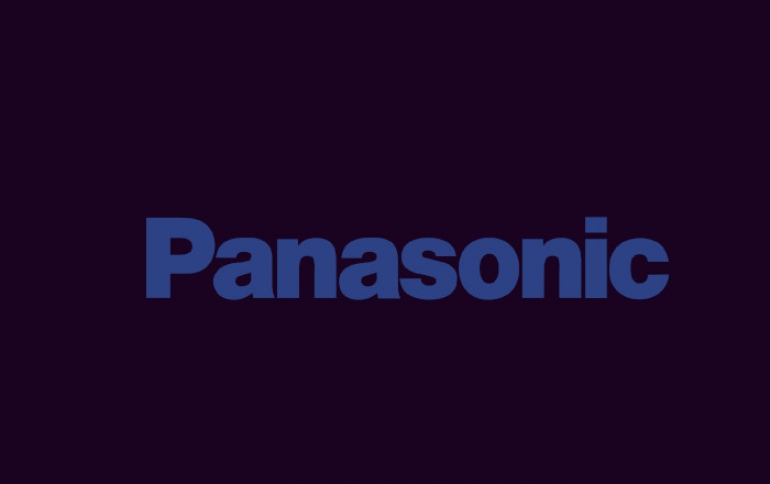 Panasonic Annual Profit Decreased, Tesla Battery Venture Brings Gains
Panasonic posted on Monday a 29% drop in annual operating profit amid the coronavirus outbreak that had an impact in demand, but said its battery cells joint venture with major customer Tesla Inc logged a second straight quarterly profit.
Panasonic did not issue an earnings forecast for the current year due to uncertainty from the virus, joining a number of electronics companies, including Sony and Canon, in refraining from providing outlooks.
Operating profit for the year ended in March came in at 293.75 billion yen ($2.74 billion).
Panasonic said that domestic sales decreased due to the deconsolidation of housing related businesses, in addition to the impact of the spread of the novel coronavirus disease, despite sales increases in PCs and Infotainment Systems such as IVI (In-Vehicle Infotainment). The company's overseas sales decreased due mainly to sluggish sales in TVs and Automotive Solutions, the effect of exchange rates and the impact of the spread of the novel coronavirus disease, despite significant sales increases in Automotive Batteries.
During the year ended March 31, 2020 (fiscal 2020), the global economy saw a moderate growth trend in the first part of the fiscal year, supported by spending in the U.S. and favorable employment conditions in Japan. However, there were also many sudden economic downside factors such as the slump in spending and investment in China, and the slowdown of imports and exports from/to various countries, with a background of trade friction between the U.S. and China.
Moreover, the period saw an increase in Japan's consumption tax, and the worldwide spread of the novel coronavirus disease toward the end of the fiscal year.
Panasonic established a joint venture with Toyota Motor Corporation related to town development business, Prime Life Technologies Corporation on January 7, 2020.
In automotive prismatic battery business, the Panasonic decided to establish a joint venture, Prime Planet Energy & Solutions, Inc. with Toyota Motor Corporation. The aim is to develop highly competitive, quality batteries and to provide a stable supply. The joint venture has been in operation since April 1, 2020.
In terms of profitability improvement, Panasonic decided to transfer its semiconductor business, which faces extreme fierce competitive environment, to Nuvoton Technology Corporation, under the umbrella of Winbond Electronics Corporation in Taiwan.
Furthermore, in LCD panel business, Panasonic decided to end its production by 2021 due to the increasingly competitive global market environment.
The Company's consolidated group sales for fi scal 2020 decreased by 6% to 7,490.6 billion yen from a year ago.
Operating profit decreased by 29% to 293.8 billion yen from a year ago. This is due lar gely to the impact of decreased sales, in addition to recording of restructuring expenses, despite fixed cost reductions and rationalization efforts as well as gains from business transfers. Profit before income taxes decreased by 30% to 291.1 billion yen, and net profit attributable to Panasonic Corporation stockholders decreased by 21% to 2 25.7 billion yen.
The automotive business sank deeper into a loss, but its venture with Tesla in Nevada logged a quarterly profit in January-March, the company said, without giving numbers.
Panasonic has decided to exit solar cell production at Tesla's New York plant this year.
It has also lost its status as Tesla's exclusive battery supplier as it chose not to build a new battery plant for Tesla in China. The U.S. car maker has entered into a partnership with LG Chem Ltd and China's CATL.