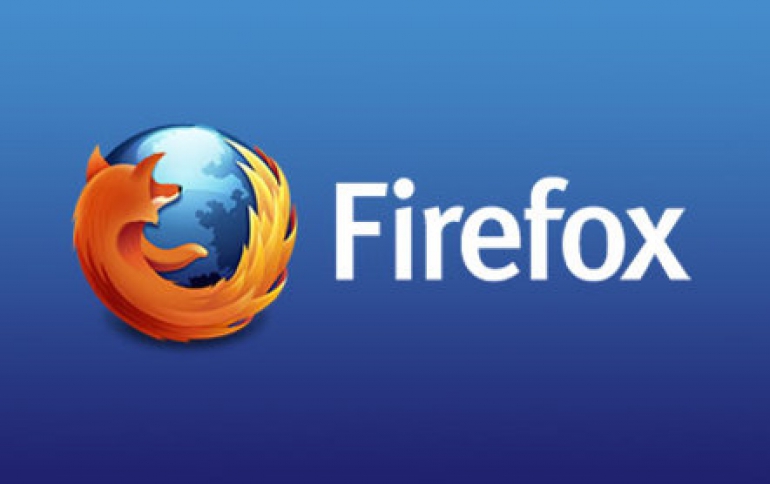 Firefox Anniversary Edition Adds More Privacy Features
Mozilla's Firefox turns 10 years old and a new anniversary edition of the popular web browser comes with new features that put you in control, including the DuckDuckGo search option and a "Forget" button. DuckDuckGo comes as a pre-installed search option in the latest Firefox for Windows, Mac, Linux and Android. Mozilla says that DuckDuckGo gives you search results without tracking who you are or what you search for. Other engines may use tracking to enhance your search results.
Mozilla has also added a new Forget feature to Firefox. Forget gives you an easy way to tell Firefox to clear out some of your recent activity. Instead of asking a lot of technical questions (delete cookies, history etc), Forget asks you only one: how much do you want to forget? Once you tell Firefox you want to forget the last 5 minutes, or 2 hours, or 24 hours, it takes care of the rest.
Mozilla's also announced a new privacy-focused program called Polaris, pulling its privacy efforts together with those of other groups focused on making real gains for online privacy and control. Mozilla has also a new Firefox Developer Edition customized for Web developers with some new tools available.