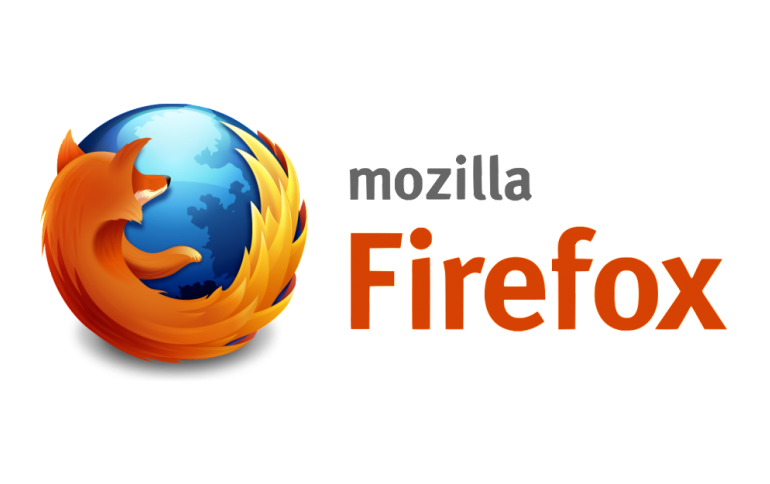 Firefox Browser to Block Tracking Cookies By Default
In an era where everything you do on the internet is being tracked and third-party ads often contain tracking cookies that allow advertisers to build a picture of your browsing habits, Mozilla plans to protect users of its Firefox browser by blocking tracking.
Online tracking is typically used in order to allow advertisers to serve ads that target your interests. This practise is unethical for some people, but others may pay no attention to that.
EU's GDPR (General Data Protection Regulation) put restrictions on how companies collect and share user data. One of the results was an increase in pop-up windows that stop you from entering a website unless you grant permission for the website to install cookies on your device. And since most people treat the pop-up as an annoyance, they agree without thinking about the possible consequences because they want continue their browsing. Firefox is stepping into the breach to help these people out.
The plan with the Firefox browser is to block tracking cookies by default and give users the tools to decide what information they wish to share with websites.
Firefox's anti-tracking program is rolling out in stages. The third-party trackers attached to ads not only invade privacy, they can increase the time it takes a webpage to load by more than 50% according to a study carried out by Ghostery and reported by Digital Trends. Firefox will begin by blocking trackers that slow down page loading. The feature is currently live in Firefox Nightly. An opt-in shield study is planned for this month and if all goes well, the feature will roll out to all users with Firefox 63.
The next step will be to strip cookies and block storage access from third-party trackers. This feature is also live in Firefox Nightly and will have a shield study this month with a full roll out currently planned for Firefox 65.
Mozilla also plans to block cryptomining scripts that report cryptocurrencies on a user's device and "fingerprinting" trackers that can identify users by device characteristics that are beyond the user's control.