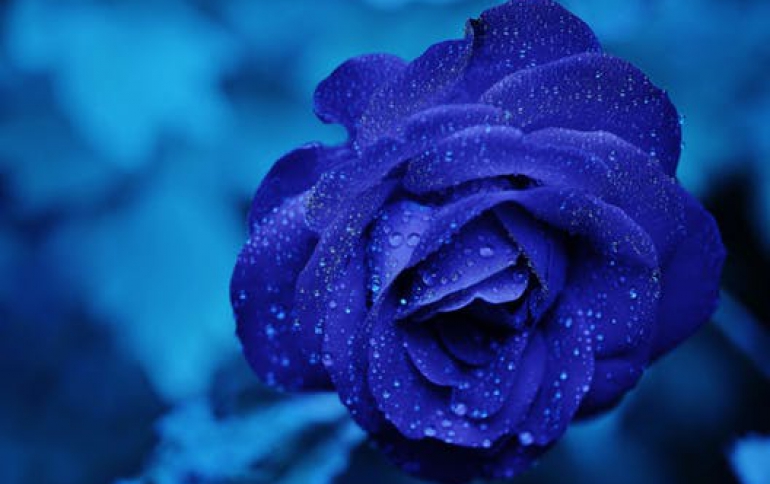 Firefox OS Expands with More Partners, Devices
Mozilla?s Firefox OS is expanding to ne mobile devices, through partnerships with Orange, KDDI, LG U+, Telefonica and Verizon Mozilla President Li Gong summarized the status of Firefox OS, which currently scales across devices ranging from affordable smartphones to 4K Ultra HD TVs. "Two years ago Firefox OS was a promise. At MWC 2014, we were able to show that Firefox OS scales across price ranges and form factors. Today, at MWC 2015, we celebrate dozens of successful device launches across continents, adoption of Firefox OS beyond mobile, as well as growing interest and innovation around the only truly open mobile platform. Also, we are proud to report that three major chip vendors contribute to the Firefox OS ecosystem."
Mozilla, KDDI, LG U+, Telefonica and Verizon Wireless are collaborating to create a new category of easy to use Firefox OS phones: The new Firefox OS phones are coming in 2016 in various form factors - flips, sliders and slates. They will balance the simplicity of a basic phone (calls, texts) with the more advanced features of a smartphone such as fun applications, content, navigation, music players, camera, video, LTE, VoLTE, email and Web browsing.
Orange is also putting the mobile Internet within reach of millions more people, otherwise not previously addressed, with the launch of a new digital offer across its African and Middle Eastern footprint. The Orange Klif digital offer starts from under US$40, inclusive of data, voice and text bundle and sets a new benchmark in price that will act as a catalyst for smartphone and data adoption across the region. It has a 3.5-inch screen and a dual-core processor from MediaTek.
The 3G Firefox OS smartphone is exclusive to Orange and will be available from Q2 in 13 of Orange's markets in the region, including, but not limited to, Egypt, Senegal, Tunisia, Cameroon, Botswana, Madagascar, Mali, The Ivory Coast, Jordan, Niger, Kenya, Mauritius and Vanuatu.
ALCATEL ONETOUCH also collaborates with Orange and announced more details on a new phone today at MWC. The The Orange Klif offers connectivity speeds of up to 21 Mbps, is dual SIM, and includes a two-megapixel camera and micro-SD slot. The addition of the optimised Firefox OS meanwhile allows for Web browsing experiences, creating an Internet-ready package.
Mozilla also today revealed further details about upcoming versions of Firefox OS, among them: Improved performance and support of multi-core processors, enhanced privacy features, additional support for WebRTC, right to left language support and an NFC payments infrastructure.
Earlier this week, KDDI Corporation announced an investment in Monohm, a US based provider of oT devices based on Firefox OS. Monohm?s first product "Runcible" will be showcased at the Mozilla booth at MWC 2015.
Mozilla also today unveiled the beta version of Webmaker, a free and open source mobile content creation app. Webmaker will be available for Android, Firefox OS, and via a modern mobile browser on other devices in over 20 languages later this year.