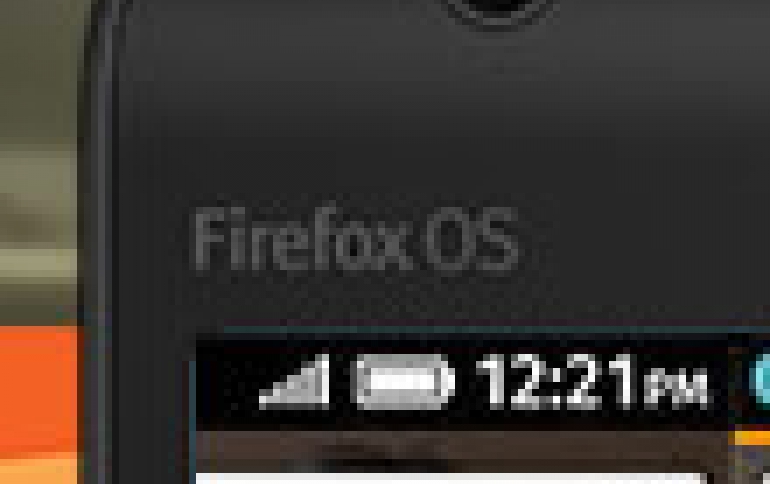 Mozilla Pulls The Plug On Firefox Smartphone OS
Firefox OS was declared dead as Mozilla announced their decision to give up on competing against iOS and Android. According to the Firefox OS Global Marketing Director John Bernard, Mozilla will end development on Firefox OS for smartphones. As of March 29, 2016, Marketplace will no longer accept submissions for Android, Desktop and Tablet.
"We are focusing our energies and resources on bringing the power of the web to IoT," Bernard added. "... We're entering this exciting, fragmented space to ensure users have choice through interoperable, open solutions [with] data privacy and security."
"The circumstances of multiple established operating systems and app ecosystems meant that we were playing catch-up."
Firefox OS struggled to gain a foothold, as only a handful of Firefox OS devices hit the market.