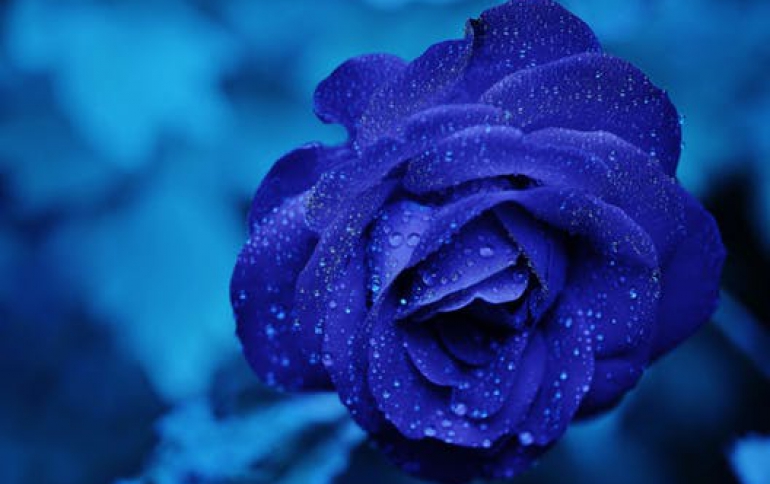 First 20" 4K Tablet Released by Panasonic
Today Panasonic announced that the world's first 4K tablet will be available in Europe, Japan, USA, and Canada starting on the 7th of September. The Panasonic Toughpad 4K will enable photographers, architects, cinematographers and other creative professionals to experience the high resolution tablet technology. Since this tablet is pen-enabled, its capabilities extend beyond the amazing viewing capabilities afforded by its 3,840 x 2,560 (beyond 4K Ultra HD) screen resolution.
The tablet has a 230 PPI screen. The pen included with the Panasonic Toughpad 4K utilizes a special technology to achieve pixel-perfect accuracy. This positional precision is complemented by 2048 levels of pressure sensitivity which yields a high-fidelity pen input capability for writing, sketching, and UI input.
Here are some basic specs for the Panasonic Toughpad 4K:
- Model: Toughpad UT-MB50
- Screen: 3,840 x 2,560, 15:10 aspect ratio, 20" diagonal
- CPU: Intel Core i5 vPro
- Graphics: NVIDIA GeForce GT 745M
- RAM: 8GB
- Storage: 128GB or 156GB SSD
- Weight: 5.07 lb
Panasonic is calling the Toughpad 4K "business rugged" which means it's capable of exceeding traditional consumer tablet durability expectations.
Panasonic's Toughpad 4K UT-MB5 retails for €4,500 (US$5,900). In the first quarter of 2014 Panasonic is also releasing a high-performance version of this tablet (UT-MA6) which will offer greater performance for applications like 3D simulation and CAD design.