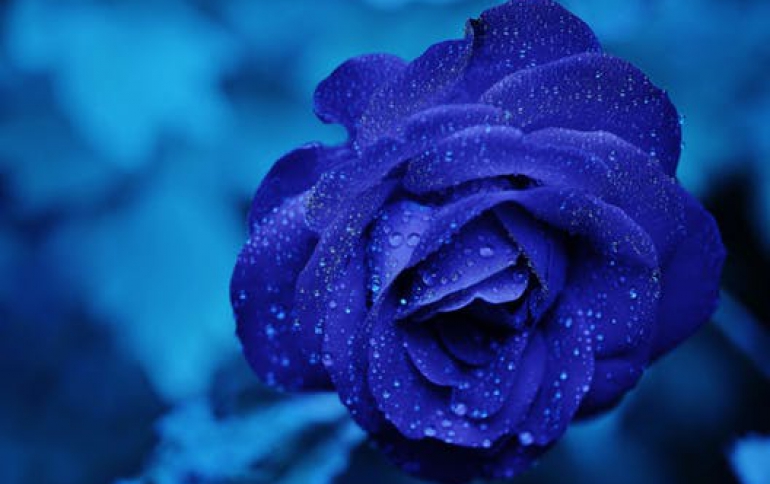 FIRST DATAPLAY-ENABLED DIGITAL CAMERA UNVEILED
DataPlay, Inc., developer of the universal media format for all things digital, announced today that it has partnered with Taiwan-based Kinpo Electronics, a leading manufacturer of consumer electronics, communications and personal information products, to develop the first digital camera designed to operate with DataPlay digital media. The reference design is being announced for the first time at the Photo Marketing Association International conference, which is being held in Orlando, Fla., Feb. 24-27, 2002. The DataPlay-enabled digital camera designed by Kinpo features 3.1 megapixel resolution, video record and playback mode, Web camera function, remote control, MP3 option and a built in flash. DataPlay anticipates commercial availability of DataPlay-enabled digital cameras in the fourth quarter of 2002.

Kinpo is a world renowned ODM (original design manufacturer) in the digital camera and consumer electronics space and OEM (original equipment manufacturer) in the GPS, cable modem and PC/Photo printer space.

"With the introduction of this digital camera, DataPlay allows consumers to permanently record digital images at roughly 1/10th the cost per picture compared to a roll of film," said Todd Oseth, senior vice president of corporate development for DataPlay. "With hundreds of images per DataPlay digital media, consumers no longer need to stop and off load images from a memory card or hard disc."

DataPlay's market entry strategy is to partner with industry leading manufacturers and content providers to develop and distribute DataPlay-compatible devices and to supply music and other pre-recorded material on DataPlay digital media. In addition to Kinpo's digital camera design, DataPlay has formed strategic partnerships with Universal Music Group, the EMI Group and BMG Entertainment and device manufacturers Samsung, Toshiba, Evolution, Digisette, MPMan, Creative Labs, CMC, iRiver and ST Microelectronics in addition to others.

DataPlay digital media enable access to all forms of digital content across all digital devices and platforms, including music, images, documents, software, games, video and more. About the size of a quarter, DataPlay digital media are single-sided 250MB and double-sided 500MB micro-optical discs that support both user-recorded and secure pre-recorded content. This approach is far more cost-effective than using expensive flash memory. One 500 MB disc can hold over 11 hours of music downloads or five complete pre-recorded albums of CD-quality music, hundreds of high-resolution photographs or dozens of games.

In addition to its digital media, the DataPlay solution includes the DataPlay micro-optical engine and ContentKeyTM, a content distribution, marketing and e-commerce tool.