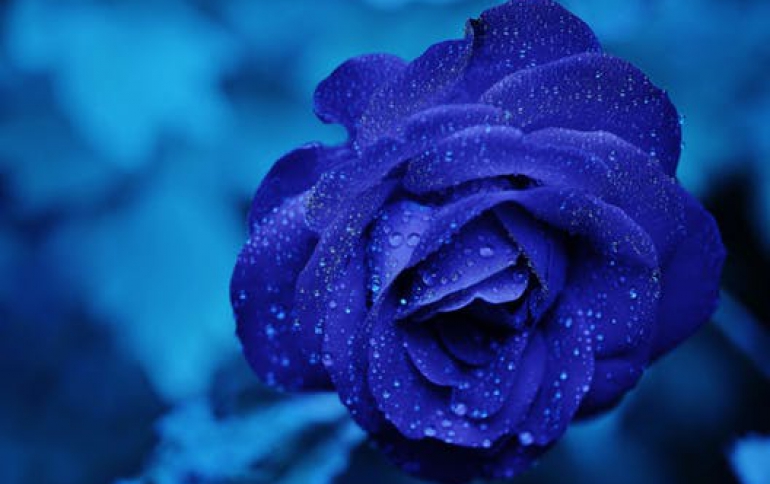 LG, DataPlay compete for technical lead in compact optical discs
Small form factor (SFF) optical discs had earlier come under the spotlight in anticipation of their use as removable media for digital cameras, camcorders, PDAs, and other portable devices, but it seems they have fallen short of expectations in the market. Nevertheless, optical disc engineers are not likely to discontinue being ambitious.

Their spirit was expressed at the "Optical Data Storage (ODS) 2004," with a batch of ambitious presentations foretelling the coming of SFFO discs.

LG Electronics Inc is now engaged in development of read-write equipment of the size equivalent/applicable to a PCMCIA Type II slot or a CompactFlash card. This SFF optical disc is aimed at portable devices and vehicle-installed devices.

Presenters from LG Electronics illustrated progress of their development of two types of read-write equipment of the size applicable to a PCMCIA Type II slot. One is a phase-change optical disc and the other is a magneto-optical (MO) disk. Both share common features: a 27.4mm diameter, a 660nm wavelength for the light source (a red laser), and a numerical aperture (NA) of 0.85 conforming to the Blu-ray Disc standards.

LG Electronics reported that its phase-change optical disc was just at the stage of evaluation of servo characteristics using a prototype of a small-size optical pick-up unit. They are yet to advance to a read-write test. The dimensions of the unit are 13.2mm x 8.2mm x 2.5mm, which is reasonably small.

Its optical lens is supported by four plate suspensions that are distinctively shaped (Figure 1). Damping materials are installed at these suspensions to absorb vibration. The capacity of a disc is to be 1GB. However, through the conforming of related features, such as the wavelength, to the Blu-ray Disc standards, the company will further enhance the capacity to 4.7GB per disc.

LG Electronics has frequently announced the progress of its MO development at such events as the "ISOM/ODS 2002" and the "ODS 2003."

The company adopted a Micro-Electro-Mechanical Systems (MEMS) actuator in its previous designs. However, this time, it has used an optical pick-up function on a newly designed swing arm (Figure 2). The MO disk, as a double-sided unit, has a capacity of 720MB, a track pitch of 460nm, and a linear velocity of 2.36m/s.

US DataPlay Inc's presentation focused on new media and read-write equipment, each of which has been upgraded from its existing SFF optical disc, currently on sale, by increasing the capacity from 500-750MB (as the sum on both sides, respectively).

With the new equipment, it has obtained a bit error rate as low as practicable, that is 10-4 or less.

At the exhibition hall of the ODS 2004, the firm demonstrated the prototype equipment, replaying the animation "Finding Nimo" on it.

DataPlay's 750MB SFF optical disc has the same disc diameter as its 500MB counterpart, at 32mm. However, it has achieved the higher capacity by decreasing the track pitch from 0.74um to 0.60um and also the minimum mark length from 435nm to 358nm.

Yet the company has avoided any big changes in the read-write unit itself. For example, it has adopted the same optical system, apart from increasing the NA of an objective lens from 0.60 to 0.72, as well as the same ASIC for signal processing. As a consequence, it has resulted in a data transmission speed of not more than 20Mbps, which is the same as the preceding one. The prototype disc equipment can replay a 500MB disc as before.