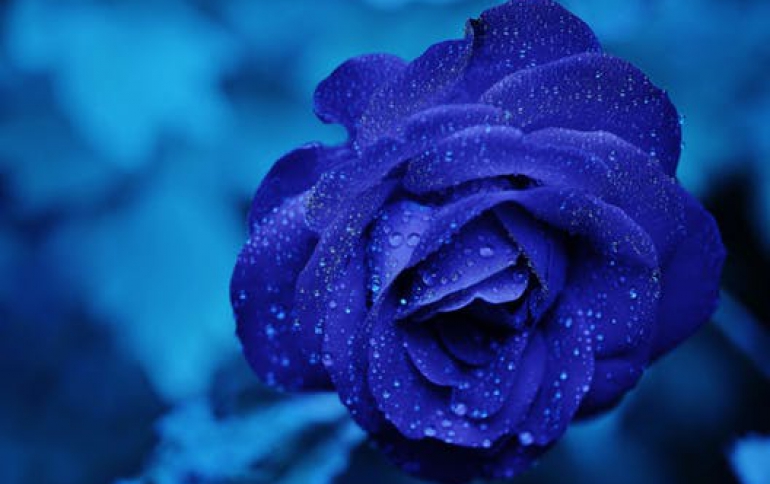 Santana, Whitney Houston and Avril Lavigne to release albums on DataPlay
Arista Records and DataPlay, Inc., developer of the new portable music format, announced today that multi-platinum selling artists Santana and Whitney Houston and hot newcomer Avril Lavigne are planning to make albums available on pre-recorded DataPlay digital media. Santana's follow-up to the multi-Grammy award winning Supernatural, entitled Shaman, due out in October, will simultaneously be released in CD and DataPlay formats. Whitney Houston's much anticipated new album, scheduled for release in September, will be made available on DataPlay shortly after the CD hits stores. Arista is also scheduling this summer's smash album Let Go by Avril Lavigne for a September DataPlay release. This is the latest in the ongoing announcements surrounding BMG's Arista Records preparation for their launch of DataPlay pre-recorded albums early this fall.

DataPlay gives artists the opportunity to offer fans more than just an album. On DataPlay artists can offer things such as bonus tracks, additional albums, music videos, games, photos, and more, giving fans an entirely new interactive experience. DataPlay also gives fans the ability to add their own additional content to a pre-recorded digital media. A fan can download directly to a DataPlay digital media or transfer files from their PC.

"Retail is looking forward to the roll-out of strong titles for the DataPlay launch," said Jordan Katz, Senior Vice President Sales for Arista Records. "Arista superstars Whitney Houston and Santana, along with the best new artist of the year, Avril Lavigne, will supplement our already powerful list of artists that include Usher, Pink, Sarah McLachlan, Outkast and Adema."

"DataPlay offers artists the chance to expand their albums and add things that they never thought were possible," said Mike Steingrebe, vice president of corporate development for DataPlay. "And fans will also have the ability to do things like adding additional content, viewing music videos and making copies of their favorite songs."

DataPlay music players are scheduled for retail introduction late this summer. Universal Music, EMI and Zomba Recording Corporation have also announced plans to make their best selling artists available on DataPlay.

In addition to its content agreements with leading music labels, DataPlay has deals in place with device manufacturers iRiver, EMI Global, Inc., Kouwell Electronics, Samsung, Toshiba, Hyun Won, Silitek, Tritronics, Kinpo Electronics and Digisette, in addition to others.

The DataPlay solution includes three primary offerings: DataPlay digital media, DataPlay micro-optical engine and ContentKeyTM, a content distribution, marketing and e-commerce tool.