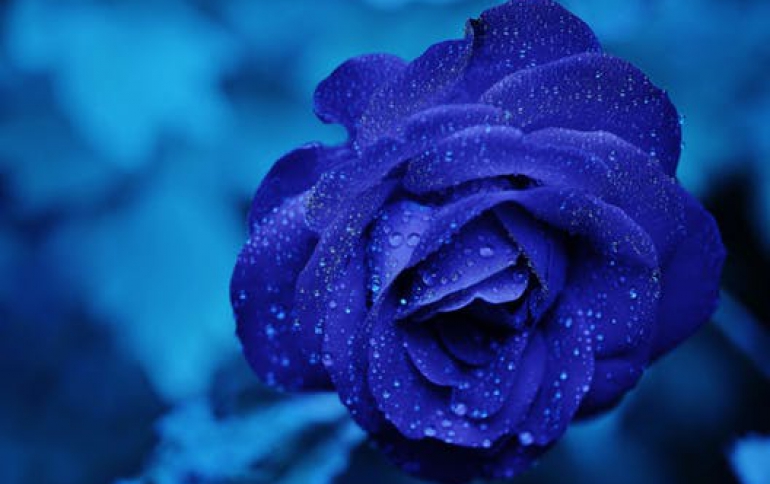 Fitbit's Ionic Smartwatch Goes on Sale on October 1st
Fitbit will be launching the Ionic smartwatch on October 1st for $299.95.
Also set to launch that day is the company's first foray into the headphone market, the Fitbit Flyer, for $129.95.
The Ionic distinguishes itself from Fitbit's earlier offerings by adding support for third-party applications and a new software platform called Fitbit OS, which is designed to work with a simple, web standards-based SDK.
Fitbit also claims the Ionic is better than any previous Fitbits at fitness tracking. The company hopes that the wearable may even soon be able to help track sleep apnea.
Fitbit is facing the compatition from Apple and Samsung having had plenty of time to build out loyal communities of developers and users, along with devices that are more technically advanced with LTE than the Ionic.