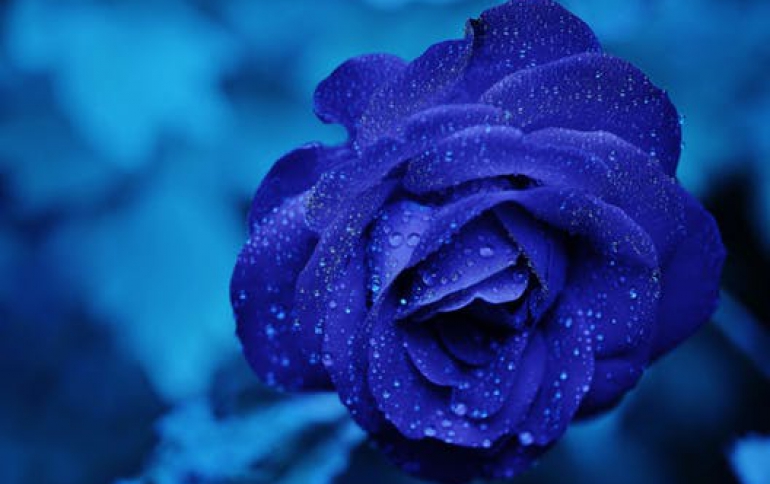 Foundertech Selects ATI's RADEON'R' 9100 PRO IGP for New Consumer PC
ATI Technologies Inc. (Nasdaq:ATYT) (TSX:ATY), the performance leader for integrated graphics, today announced that Foundertech has selected the RADEON(R) 9100 PRO IGP as the platform technology for its new XINRUI T2000 desktop PC. Designed for home consumer use, the T2000 desktop PC provides users with a broad range of high performance components combined with the industry's fastest integrated 3D graphics processor. As China's second largest PC manufacturer, Foundertech has a long standing reputation of delivering consumer and enterprise platforms with high performance and rock-solid stability.

"Foundertech has a proud tradition of staying on the cutting edge of technology and delivering industry leading PC hardware to the Chinese market," said Qi Dongfeng, Executive President, Foundertech. "By working with an industry leader in 3D graphics like ATI, we can provide a solid foundation for our commercial PCs combined with the performance and scalability to meet their personal computing needs today, and in the future - no matter how demanding they may be."

The XINRUI T2000 desktop PC will come equipped with a range of high quality components including a 2.8Ghz Intel(R) Pentium(R) 4 Processors, 80 GB 7200 RPM ATA hard drive, 256MB DDR RAM and 16XDVD ROM.

"The Chinese market continues to emerge as one of the largest global markets for consumer and commercial IT spending," said Philip Eisler, Vice President and General Manager, Mobile & Integrated Business Units, ATI Technologies. "By entering this region with a best-in-class partner like Foundertech, we have the ability to demonstrate the tremendous value, performance and investment protection that the RADEON 9100 PRO IGP can provide to consumers across China."