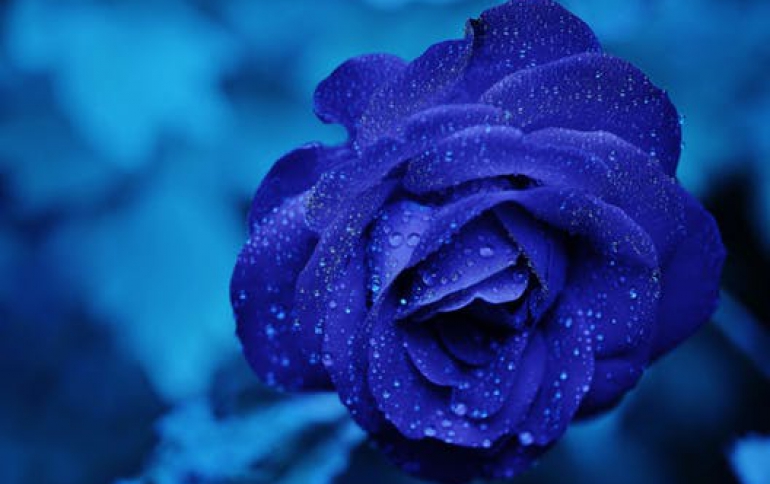 Foxconn Is Rumored To Make Google Glasses In U.S. Factory
Foxcon is reportefly the manudacturer of Google's Glass digital eyeglasses in the U.S. The high-tech eyeware will be made by the Taiwanese company at its factory in California, Bloomberg reported today, citing an unnamed source.
The Financial Times reported earlier today Foxconn's flagship, Hon Hai Precision Industry Co., will make the device.
FOxconn and Google did not provide any comment.
Google
has already chosen
a limited number of users to test the interactive glasses in the next few days after conducting an online competition.