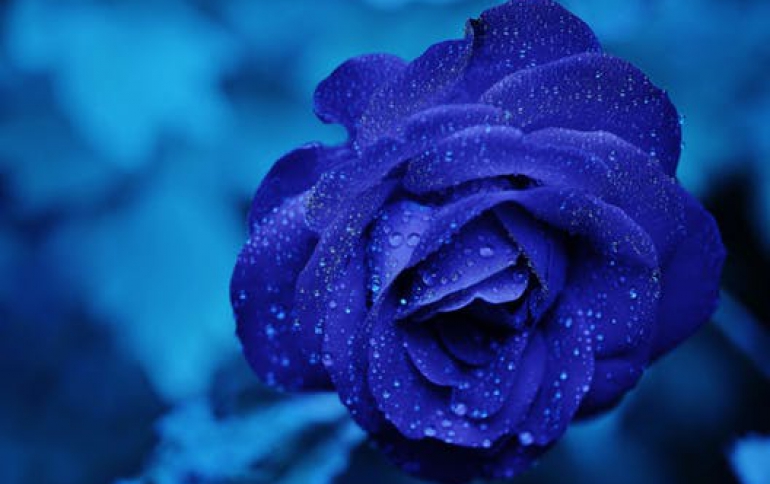 Fraunhofer IIS Showcases MPEG-H Enabled 3D Soundbar
In early 2017, Fraunhofer IIS will introduce an MPEG-H enabled soundbar and audio video receiver (AVR) reference design allowing delivery of 3D sound into consumers' homes, bringing audio quality to new levels.
In Spring 2017, the MPEG-H TV Audio system will officially be on the air in South Korea's new terrestrial UHD TV system based on ATSC 3.0. MPEG-H, now also part of the DVB standard, is intended to push television broadcasting globally to new heights with its interactive features, and universal delivery to consumer devices.
In an effort to make the AVR reference design available to original equipment manufacturers, Fraunhofer is implementing MPEG-H and Fraunhofer's 3D soundbar processing technology on TI's 66AK2G02 SoC, a platform for AVRs and soundbars.
Besides the 3D audio, MPEG-H will allow consumers to adjust the sound mix to their preferences, for example, choosing between different commentators in a sporting event.
MPEG-H will also tailor playback to sound best on a range of devices and environments.
The capabilities of the MPEG-H system also enable the delivery of streaming and television audio content at comparably low bit rates.