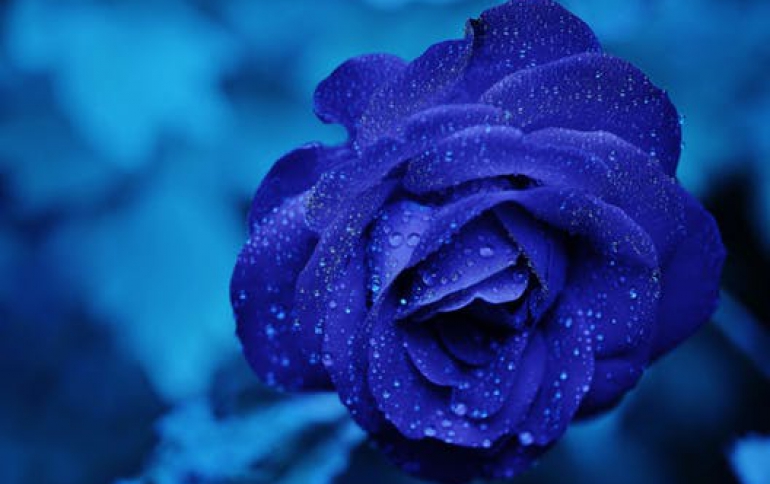 Fraunhofer Makes CD-like Voice Available for VoIP Apps
Fraunhofer IIS will showcase how its Full-HD Voice codec, Enhanced Low Delay AAC (AAC-ELD), supercharges the communication quality of any VoIP app, be it for smartphones, tablets or televisions at CES 2013. Natively supported in iOS and Android, the AAC-ELD codec is now readily available to app developers and service providers to offer superior VoIP applications that run at the Full-HD Voice quality level.

Fraunhofer's Full-HD Voice technology is already used to provide CD-like audio quality for professional video conferencing systems, as well as consumer video telephony applications, such as apple FaceTime. With AAC-ELD now available in iOS and Android, this same level of professional communication quality can be readily deployed in consumer VoIP apps.

With the MPEG-4 communication codec AAC-ELD, app developers can offer a level of performance that removes the limitations of speech codecs and offers the full audio bandwidth of up to 20 kHz, giving voice, music, and ambience sounds equal treatment.

App developers can access the natively-integrated AAC-ELD codec through the Fraunhofer FDK Codec Library in Android since version 4.1 and in iOS since version 4.0 as well as in OSX, allowing cross-platform deployment of Full-HD Voice.