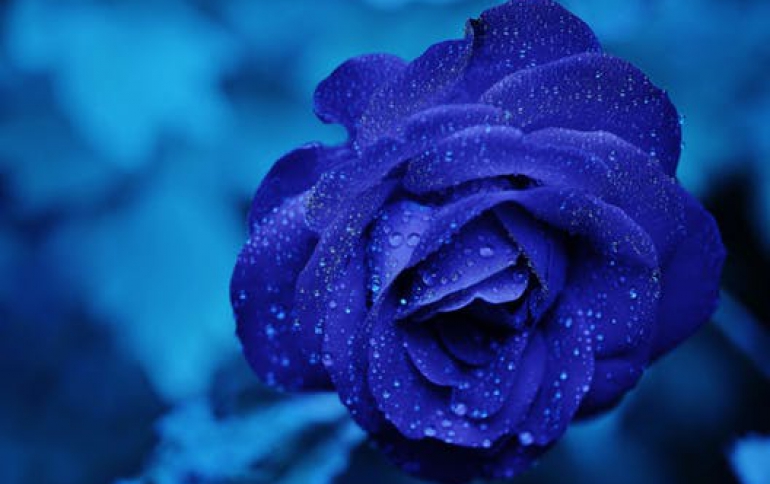 Globalfoundries to Work With Fraunhofer on FDSOI
After its recent failure with the 7nm FinFET, Globalfoundries and the Fraunhofer IPMS research institute are expanding their 13-year development cooperation in Dresden and will develop materials, processes and components for the FDSOI in the future.
FDSOI is regarded as an energy-efficient as well as powerful and cost-effective technology; it is in particular demand in the growth markets Internet of Things and Automotive and is the focus of the joint work for the next two and a half years. The research agreement signed by both sides covers a double-digit million-euro volume.
The clean room of the Fraunhofer Institute for Photonic Microsystems (IPMS) will be extended to approx. 900m² and equipped with new equipment. The German Federal Ministry of Education and Research (BMBF) is supporting the Fraunhofer IPMS within the framework of the funding for the Research Factory Microelectronics Germany (FMD).
A joint doctoral program with up to 16 young scientists will be set up to implement the goals, in order to guarantee the local promotion of young scientists in the industry on a long-term basis.