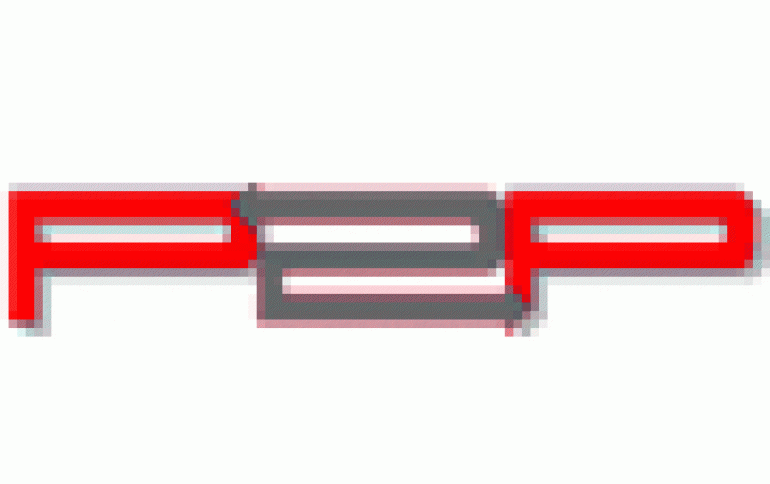 Free Software Targets File Sharing
Parents who want to wipe pirated music from their children's PCs and companies that want to see if their employees are using file-sharing software at the office can use a free program developed by the global music and movie trade groups as part of their ongoing campaign to stop piracy. A free program called Digital File Check released Thursday, and will uninstall or disable file-sharing programs on people's computers. The International Federation of the Phonographic Industry (IFPI), an affiliate of the Recording Industry Association of America in London, helped develop the software along with the Motion Picture Association of America (MPAA).
The organizations say that they want to arm users and corporate networks with a way to detect illegal content on their machines, and prevent it from being downloaded by others in the future.
"Digital File Check is easy to use and can help people prevent their employees, children and others from illegally downloading and swapping movies," Dan Glickman, president of the MPAA, said in a statement.
Both the IFPI and MPAA say this tool could be used as a way to avoid possible legal action.
The program is being released
online
and on CD in eight European countries.