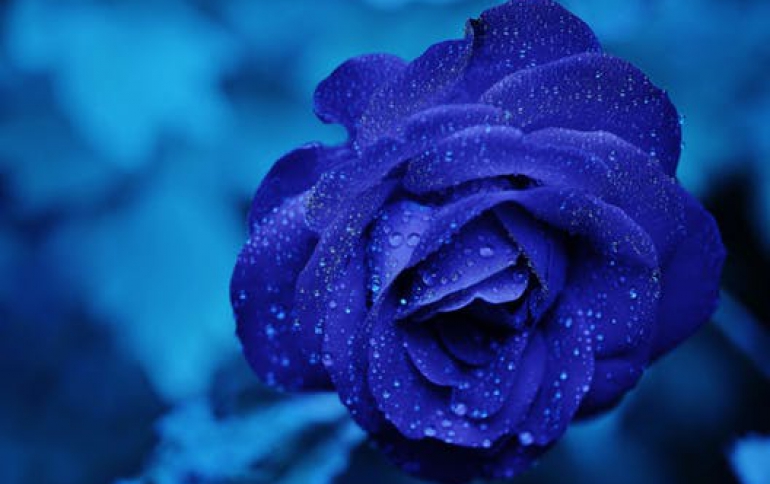 Music Streaming Becomes Largest Revenue Source, Physical Sales Decline
Online streaming services have become the music industry's single biggest revenue source, overtaking physical sales and digital downloads for the first time, a global industry body IFPI said on Tuesday.
The global recorded music market grew by 8.1% in 2017, its third consecutive year of growth since IFPI began tracking the market in 1997. Figures released today in IFPI's Global Music Report 2018 show total revenues for 2017 were US$17.3 billion.
The report says that streaming remains the main driver of recovering revenues and, for the first time, has become the single largest revenue source with 176 million users of paid streaming services contributing to year-on-year streaming growth of 41.1%. Streaming now accounts for 38.4% of total recorded music revenue and its growth has more than offset a 5.4% decline in physical revenue and a 20.5% decline in download revenue. Total digital income last year accounted for more than half of all revenue (54%) for the first time.
The industry's third consecutive year of growth follows 15 years of significant revenue decline. Despite the recent uplift, revenues for 2017 are still only 68.4% of the market's peak in 1999.
Key figures for 2017
Global revenue growth: +8.1%
Digital share of global revenues: 54%
Digital revenue growth: +19.1%
Growth in streaming revenues: +41.1%
Physical revenues: -5.4%
Download revenue: -20.5%
The International Federation of the Phonographic Industry says governments should do more to tackle the "value gap" between the value created by some digital platforms such as Google's YouTube for their use of music and what they pay those creating and investing in it.
"Things are looking good but there's a structural fault in the system. Until we fix it, it will always be a struggle," said IFPI Chief Executive Frances Moore.