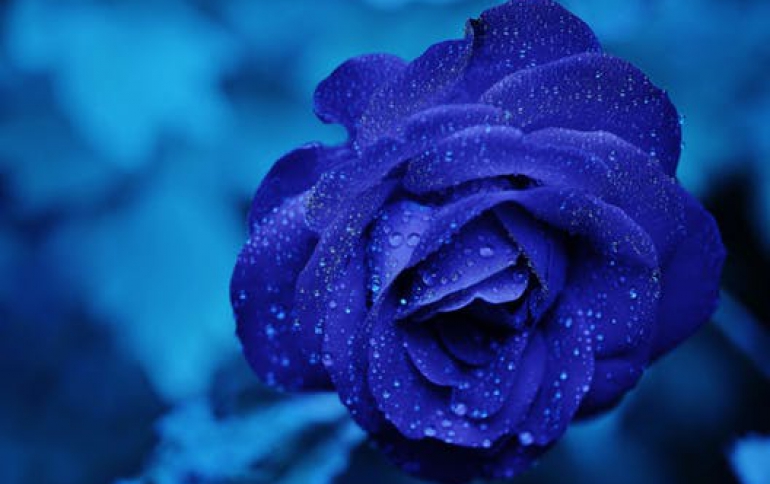 New Wi-Fi Capabilities Provide Context-aware Services
The Wi-Fi Alliance has announced new enhancements to Wi-Fi Aware, enabling more opportunities for personalized social, local, and mobile experiences.
In addition to discovering other devices, applications, and information nearby before making a Wi-Fi connection, Wi-Fi Aware introduces direct data transfer and distance measurement capabilities without requiring Wi-Fi infrastructure. Wi-Fi Aware provides a solution for delivering contextual awareness of a user's environment, even when dynamic.
New capabilities in Wi-Fi Aware provide the means to establish a peer-to-peer data connection upon successful discovery of other devices, enabling users to send files - including directions, photos, and personalized information - directly through Wi-Fi Aware without requiring an access point. Wi-Fi Aware's data path operates at typical Wi-Fi ranges and data rates, and leverages WPA2 security to create secure links within Wi-Fi Aware connections. While utilizing Wi-Fi Aware-specific data transfer mechanisms, users can maintain connectivity to their current Wi-Fi infrastructure network. Wi-Fi Aware also provides accurate peer-to-peer ranging, which can determine other supported devices within a specified range of the user, or can be used as part of the application itself. Ranging capabilities include geofencing, allowing applications to automatically trigger a data connection when a certain range condition is met. Wi-Fi Aware leverages energy-efficient mechanisms to continually find and deliver information and services defined by the user.
Wi-Fi Aware scales to accommodate many users, and works well in demanding environments, underground, and in areas where Wi-Fi infrastructure is unavailable. Mobile operators can leverage Wi-Fi Aware capabilities to offer services that rely on proximity including social networking, gaming, and wearable connectivity. Retailers can use Wi-Fi Aware to deliver relevant content, personalized recommendations, and special offers directly to customers based on user-defined preferences. Wi-Fi Aware enables users to opt-in to these services, and to take prompt action once they discover relevant information.
Wi-Fi CERTIFIED Wi-Fi Aware devices which form the test suite for the certification program are:
Broadcom BCM4361 11ac STA Reference Design
Intel Dual Band Wireless-AC 8265
Marvell 802.11ac Wave2 Wi-Fi Test Bed Evaluation Kit
Qualcomm mobile Wi-Fi AC2 chipset
Native support of Wi-Fi Aware is now available with the Android Oreo operating system (OS).