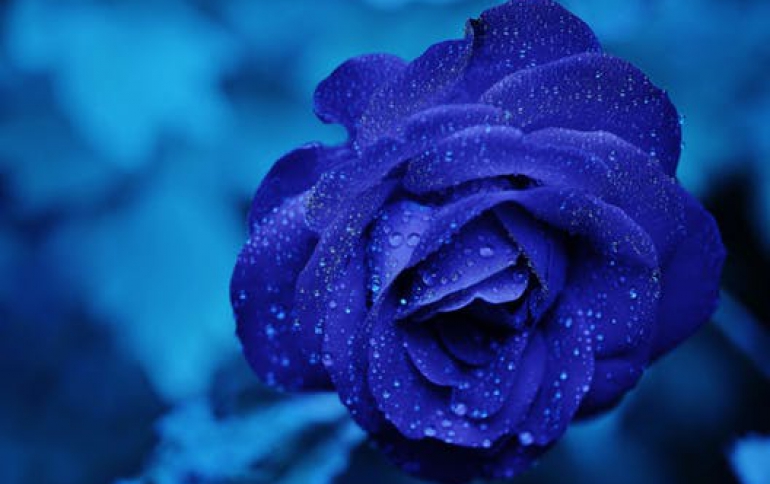 Freecom announces "FS-1"
The Freecom FS-1 is the Slimline counterpart to the FX-1 that was presented at the beginning of this year. The external CD-RW combines a cool design with state-of-the-art technology; it impresses with its elegant appearance and its minimal dimensions of 1.7x14.6x14.4cm (HxWxL). The silver-colored drive in metal finish weighs less than 380 grams. The burner writes at 16X and overwrites at 10X speed; it has a 24X reading speed. The hi-speed drive is connected via the CardBus or USB-2 port - for maximum performance. The external Slimline drive has a Buffer Underrun Prevention technology, so that wrongly burnt CDs are finally a thing of the past.

Do you want burning CDs to be mobile, reliable and fast ? The Freecom FS-1 in the new design is super-fast and absolutely mobile. With the external Slimline burner, you are equipped to handle all possible usage, regardless of the place and time. The Freecom FS-1 with CardBus cable is the ideal solution for all laptop users. The FS-1 with USB-2 cable can be connected to all PCs via the USB-1 or USB-2-port. With the external burner, you can easily save data or create multimedia CDs - anywhere, at any time.

Freecom offers the FS-1 together with fixed CardBus or USB-2 connecting cable, Universal power supply, CD-R media and manual. The delivery kit also contains a comprehensive software set. Apart from the CD burner software Easy CD Creator 5 and Direct CD from Roxio, there is also the music software Liquid Audio. Freecom offers perfect support for the FS-1: 2 years guarantee with on-site replacement service. The future is simple.

The Freecom FS-1 will be available at retail stores from beginning of May 2002 onwards at a price of 299 Euro (recommended selling price).