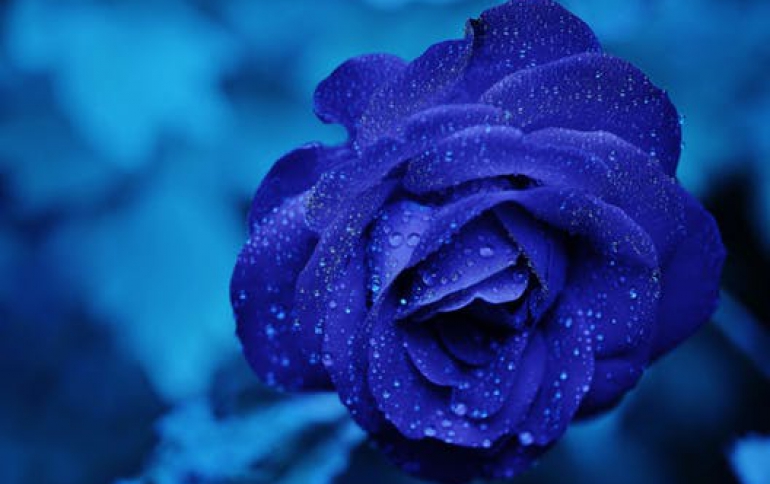 G-Connect Releases Wireless Storage Device For iPAD
G-Technology by Hitachi today introduced its G-CONNECT wireless storage solution, the first in a family of products providing wireless storage and 802.11n WiFi Internet access for Apple iPad, iPhone and many other mobile devices.
The G-CONNECT solution provides on-the-go wireless access to content that's not already loaded on your iOS devices, including your favorite movies, music, books, photos and documents. No Internet connection is required. G-CONNECT provides access to five+ simultaneous devices, depending on the workload, and supports up to five SD or three HD video streams at once.
When connected via Ethernet to a network, the G-CONNECT drive becomes your own personal cloud or WiFi Internet access point, allowing you to surf and stream content, wirelessly, at the same time. Access and view content on the G-CONNECT solution with a mobile iOS app now available on the App Store, or through your browser. Android devices are also supported with access through a web browser, with native apps available this fall.
G-CONNECT Highlights:
- Simple wireless storage for your iPad/iPhone so you can take more with you everywhere
- Easily access and stream content to your iPad and iPhone
- WiFi Internet access for multiple devices when connected via Ethernet
- Supports five devices or more, depending on the workload
- Wirelessly streams up to five SD or three HD movies simultaneously
- Surf and stream at the same time, i.e. listen to music, while surfing the Internet
- All content is automatically discovered and organized into Photos, Videos, Music, and Documents categories
- Flexible access via iPad/iPhone mobile apps, multiple browsers, PC, Mac, DLNA-certified connected TVs and Apple TV with AirPlay
- iPad/iPhone apps make G-CONNECT simple and easy to use; Android apps coming this Fall
- Password protection to keep your content safe
- A personal "private' folder allows you to share only what you want to
The G-CONNECT wireless storage solution for iPads comes in a white design for $199.99 MSRP (500GB). It will be available in the U.S in July through Hitachi's authorized retail and distribution channels.