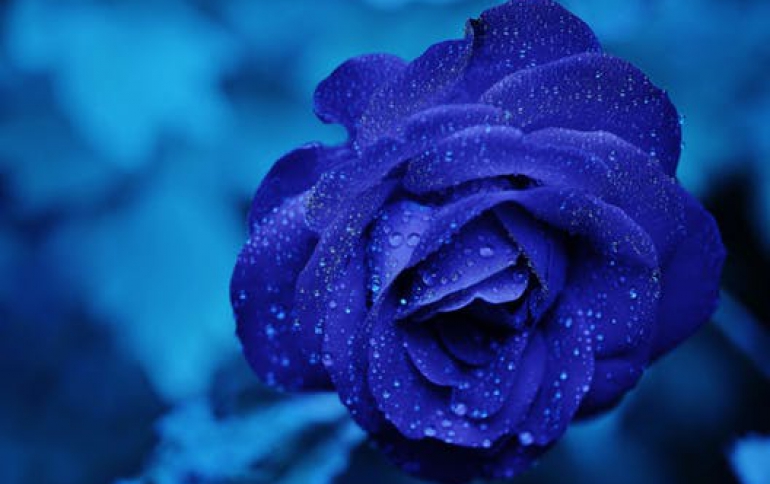 GameFly to Bring Video Game Streaming to LG Smart TVs
LG Electronicsis adding GameFly console game subscription service to LG's webOS-enabled Smart TVs. The GameFly Streaming App will launch in late April and will enable U.S. consumers to access GameFly's console gaming content on LG OLED and LCD/LED TVs featuring LG's webOS Smart TV platform.
LG will provide access to the GameFly Streaming App on the company's 2016 Smart TV models featuring webOS 3.0 and 2015 Smart TV models featuring webOS 2.0 by adding the application as part of a software update in late April. The gaming content service utilizes remote cloud servers, which stream console video games over the Internet to Smart TVs and other media devices.
With the new gaming application available at a monthly price, LG Smart TV users will be able to enjoy GameFly Streaming packs, which bundle popular action games such as Tomb Raider: Game of the Year Edition, Batman: Arkham Origins, F.E.A.R. 3, Darksiders and Red Faction Armageddon. GameFly's library also includes Lego Batman 3, Pacman Championship Edition and WRC4 for families.
GameFly's recommended gamepads include the Logitech F310, the Logitech F710 and the Xbox wired controller.