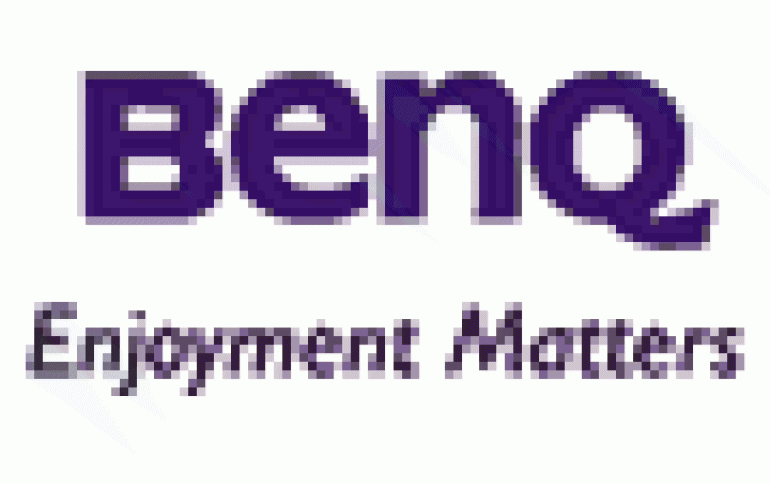 Gamers alert - BenQ is looking for the European Champion
Europe, November 17th, 2004 ? Today BenQ announced the first online Mini-game Championship.
On every European website of BenQ, ten different Mini-games are challenging the visitor to test their response time. Each gamer will play sequences of four games, of which the total times are registered in a high-score list. By inviting friends from all over the world the participants can add credits and increase their chances to win a 19? or a 17? LCD Monitor with the response time of 8ms.
Beat the scores of the best professional gamers in Europe and become the first European Mini-game Champion.
The BenQ FP71E+ is the world?s first LCD display equipped with 8ms response time. The latest technology makes the FP71E+ the perfect display for gamers and movie lovers featuring a 500:1 contrast ration, 300 nits brightness and BenQ?s exclusive Senseye technology.