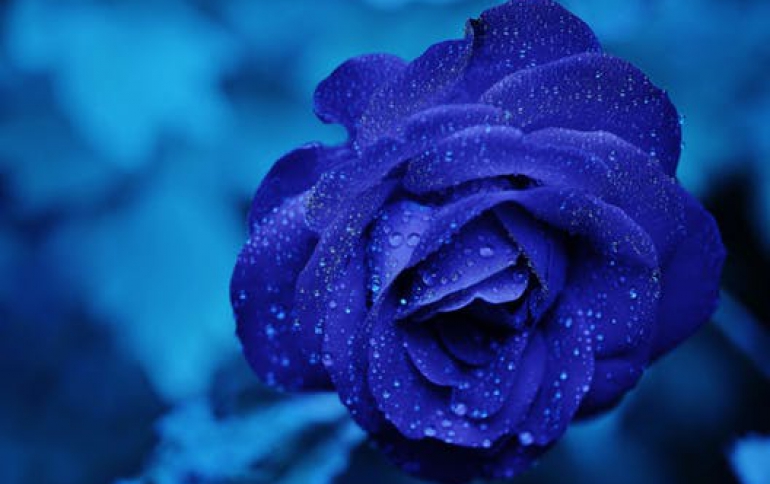 Gates optimistic for 360's success
Microsoft chairman sees the next-gen Xbox as the tool to push the company to number one in gaming business. Microsoft chairman Bill Gates believes that the next-generation Xbox, referred to as the Xbox 360 or by its code name, Xenon, will launch his company into the leading position in the gaming industry. The console, which is expected to be released later this year, would have to have some serious impact to dethrone gaming's current top dog, Sony.

"Our goal in the last generation was to be in the game," Gates told reporters at a meeting of the Society of American Business Editors and Writers. "We came out of this round a strong number two."

The next Xbox is rumored to have standard wireless controllers, a detachable hard drive for storing various forms of media, and a high-powered processor that will deliver incredibly sharp graphics. With a recent deal with Samsung, one of Sony's rivals in the electronics market, Gates is hoping that the Xbox 360 will usher in the high-definition era into homes across the world. While details are still trickling in about the next Xbox, the state of Sony's PlayStation 3, expected in 2006, still remain under wraps.

Word on the Street is some analysts don't see the launch of Microsoft's console as the beginning of the company's reign as king of the industry. Michael Pachter, analyst at Wedbush Morgan Securities, doesn't see the next generation really kicking into high gear until Sony's contribution hits the market.

"We believe that market perception will cause entertainment software stocks to fluctuate within a narrow range until there is better visibility into software demand," says Pachter. "We think that many investors have misinterpreted the launch of the Xbox 360 as the beginning of the next generation, and expect rapid sales growth in 2006. In contrast, we expect the launch of Sony's PS3 (expected in late 2006) to mark the beginning of the next cycle, and think that rapid sales growth will not materialize until 2007."

Gamers will get their first peek at the new Xbox on May 12, when a special unveiling of the machine airs on MTV.