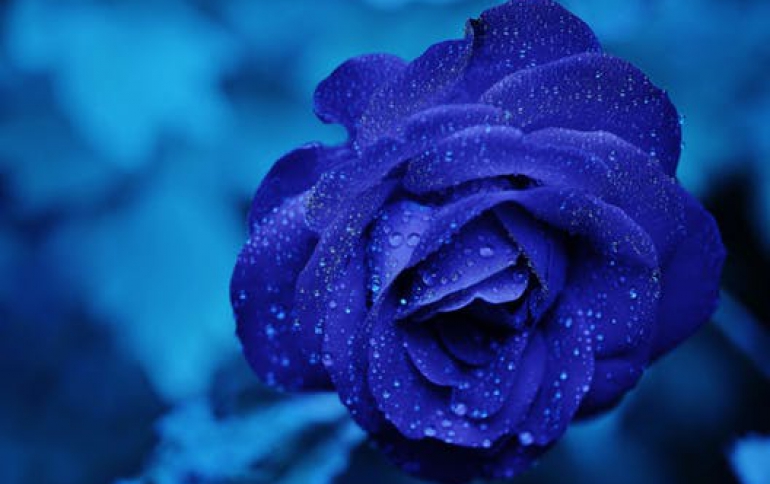 GIGABYTE Launches Flagship Z77X-UP7 Motherboard
GIGABYTE today launched their latest overclocking powerhouse Z77X-UP7 motherboard, featuring a 32+3+2 power design with Ultra Durable 5 high current capable components including 60A rated IR3550 PowIRstages chips from IR. The GIGABYTE Z77X-UP7 motherboard delivers a serious amount of power through its 32+3+2 power phase design (32 CPU phases, 3 Intel HD Graphics, 2 VTT phases).
Featuring the GIGABYTE Ultra Durable 5 technology with high current capable components including 60A rated PowIRstages from IR, the Z77X-UP7 is able to deliver a 2,000W of power and at the same time, operate at low temperatures, very convenient under overclicking.
The All Digital Engine delivers maximum power to 3rd generation Intel Core processors and graphics support include both 4-way ATI CrossfireX and NVIDIA SLI. Providing PCI Express 3.0 x8 connectivity on 4 slots, the Z77X-UP7 delivers smooth 3D rendering, fast frame rates and enhanced graphics capabilities.
The Single black PCI Express x16 slot provides a direct link to the CPU, enabling it to bypass the PLX chip.
GIGABYTE has also completely re-drawn the traditional BIOS experience, providing mainstream and enthusiast users with an UEFI BIOS. Featuring a graphical interface capable of 32-bit color imaging and fluid user-friendly mouse navigation, GIGABYTE 3D mode allows novice or casual users to more clearly understand the areas of the motherboard that are being affected through the BIOS settings, gaining a clearer understanding of the BIOS functionality. Advanced Mode provides a more comprehensive UEFI BIOS environment that is designed specifically for overclockers and power users who want maximum control over their PC?s hardware.
At the heart of this 3D BIOS technology is a pair of physical BIOS ROMs containing GIGABYTE?s in-house designed Dual UEFI BIOS technology, featuring the patented GIGABYTE DualBIOS technology that automatically recovers BIOS data when main BIOS has crashed or failed.
With onboard BIOS Switcher, users can manually select which BIOS chip to use (Main BIOS or Backup BIOS), allowing them to select one BIOS for normal use, and the other specifically for overclocking. Users can also compare two different BIOS versions, a very useful feature when users want to update to a new BIOS, but don?t want to lose their original settings.
Using the onboard DualBIOS Disable Switch, users can disable the DualBIOS recovery feature, helping to save time between failed overclocks.
OC-Touch enables overclockers to quickly get the best performance from their system. Onboard OC-Touch buttons allow overclockers to manually adjust the CPU ratio, BCLK settings as well as adjustments to the BCLK stepping ratio, to either 1MHz or 0.3MHz increments. These changes can be made in real-time, whether in BIOS, DOS, or Windows without the need for rebooting, so that users can fine-tune their system and find their CPU's maximum frequency. Onboard voltage measurement modules are also included to help users to conveniently monitor individual component voltages and onboard LN2 Mode switch allows users to quickly drop CPU frequency to x16 multiplier during extreme overclocking so that opening benching applications such as CPU-Z will not cause the overclock to fail.