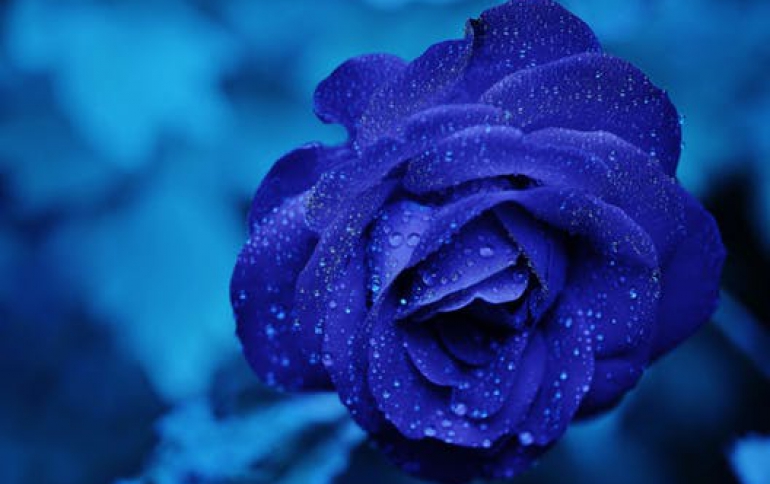 LG Unveils V-Series Cloud Monitors
LG today unveiled its next-generation V-Series zero client cloud monitor (model CAV42K), which adds the Teradici Tera2 chipset. During this week's VMworld 2012 global virtualization conference (booth 939), LG is demonstrating 10 cloud monitors, highlighted by the new V-Series.
LG's V-Series is available in two sizes, 23-inch (16:9 aspect ratio) and 19-inch (16:10 aspect ratio). The Tera2 chipset helps reduce power consumption by operating at fewer than 6 watts of typical system power, compared to the Tera1 chipset, which operates at fewer than 15 watts of typical system power.
Adopting the new TERA2321 chip also gives Virtual Desktop Infrastructure (VDI) users a more powerful processor capable of processing pixels up to five times faster (50 Mega Pixels per second from 10 Mega Pixels per second) than previous P-series Cloud monitors containing the Tera1 chip. This can result in a better multimedia experience due to smoother video playback in some instances. The new chipset supports DDR3 RAM for faster and more energy efficient memory and enhanced image quality.
The monitor comes with six USB 2.0 ports. For added convenience, a USB interface box was placed on the back left side of the monitor.
The V-Series uses zero client cloud computing to consolidate servers, the VMware platform to oversee server integration, and Cisco?s UPoE to improve energy efficiency and connectivity.
LG's zero client cloud computing technology consolidates servers and reduces hardware requirements. In fact, each station only needs a network connection, keyboard and mouse. With no central processing unit (CPU), no memory and no storage, employees don?t need to install operating systems or software, saving both time and money. Booting speeds are faster than traditional desktops, and the entire system was designed with "green" in mind.
Cisco's UPoE technology is particularly appealing for its minimal energy requirements. It delivers power over LAN cabling to networked devices and, with the EnergyWise program, UPoE can track power consumption and make adjustments in real-time for greater efficiency. UPoE technology also eliminates cables and connectors, letting employees make better use of their office space.
The V-Series Cloud Monitors include LED backlighting, Full HD 1920 x 1080 (23-inch) and 1440 x 900 (19-inch) resolutions.