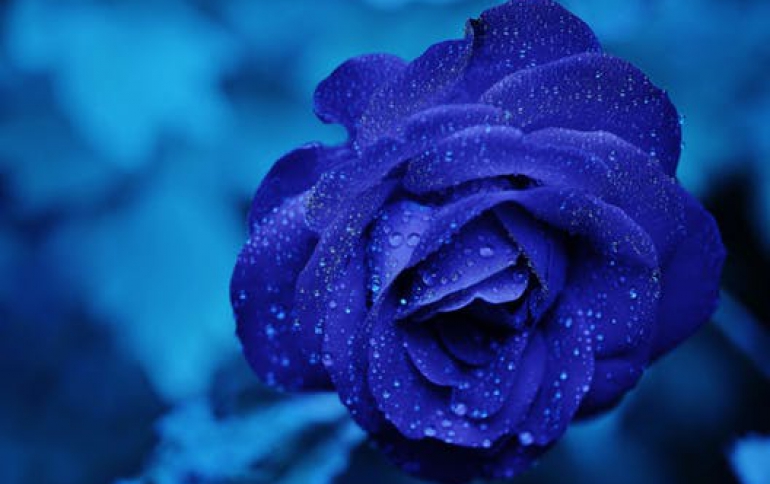 Gigabyte Releases New BIOS For Problematic X79 Motherboards
Gigabyte will recall some vesions of its X79 motherboards and offer replacements with a new BIOS installed, as the old BIOS was not offering efficient protection against overheating under intense overclocking conditions. Thew new BIOS, ver.F7 applies to the company's G1.Assassin 2 (rev. 1.0), GA-X79-UD7 (rev. 1.0), GA-X79-UD5 (rev. 1.0) and GA-X79-UD3 (rev. 1.0) motherboards.

The defective BIOS design was found when some enthusiastic players were testing the limit of overclocking of the company's high-end motherboards, which then caught fire and released smoke when the devices were overclocking.

In addition to the replacement of new products, Gigabyte said that it will also offer lifetime warranty for X79 motherboards that have been upgraded to F7 BIOS and beyond.

Obviously, Gigabyte had not set a maximum clocking limit on its X79 boards, in an effort to offer more overclocking margins compared to rival's X79 offerings. Excessive overclocking caused overheating problems.