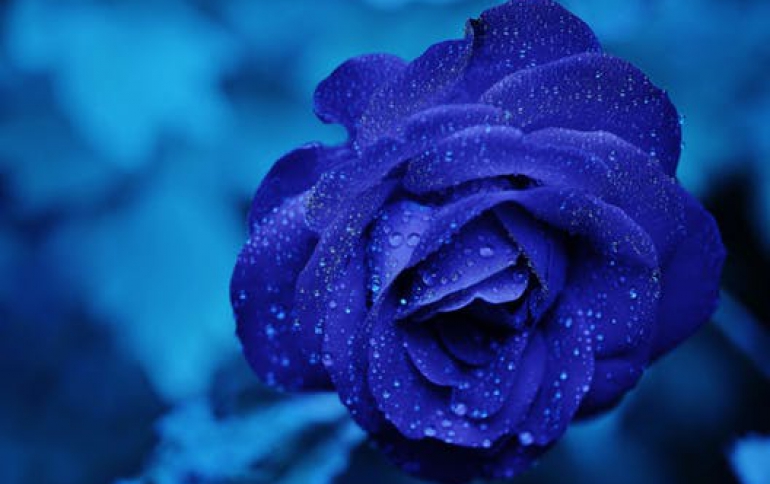 Global Virtual Reality Association Established To Promote VR
Acer Starbreeze, Google, HTC VIVE, Facebook's Oculus, Samsung, and Sony Interactive Entertainment, today announced the creation of a non-profit organization of international headset manufacturers to promote the growth of the global virtual reality (VR) industry.
The goal of the Global Virtual Reality Association is to promote responsible development and adoption of VR globally. Association members will develop and share best practices, conduct research, and bring the international VR community together as the technology progresses. The group will also serve as a resource for consumers, policymakers, and industries interested in VR.
The past year has seen the international rollout of consumer-ready VR, bringing new global investment to the field and exploration of novel applications of VR.
This group believes in VR?s global potential and the opportunities ahead-it will change the landscape of education, training, healthcare, and design, among many other areas.
The GVRA will commission international research, create educational materials, and host and participate in discussions on issues important to the future of VR worldwide.