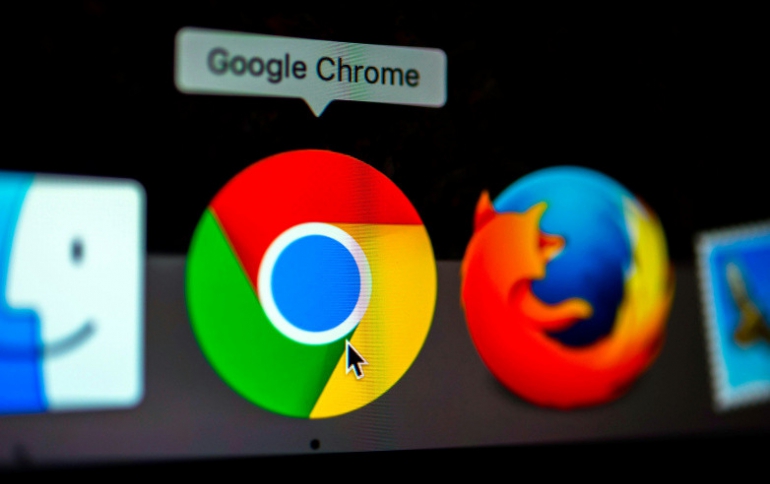 Google Adds More Cookie Controls to Chrome
Google plans to improve cookie controls in Chrome web browser, to better protect user privacy and choice on the web.
Chrome intends to make it easier for users to block or clear cookies used in a third-party context, with minimal disruption to cookies used in a first-party context. While Chrome has long enabled users to block cookies, these changes will let users continue to allow their online banking site, for example, to remember their login preferences—a function that first-party cookies enable.
Chrome also announced that it will more aggressively restrict fingerprinting across the web. When a user opts out of third-party tracking, that choice is not an invitation for companies to work around this preference using methods like fingerprinting, which is an opaque tracking technique. Google doesn't use fingerprinting for ads personalization because it doesn't allow reasonable user control and transparency.
Google already offers tools like My Activity, Ad Settings, Why this Ad and Mute this Ad to make it easy for people to see how Google tailors ads for them, switch off individual factors Google uses to tailor ads, stop seeing ads from a specific company or simply opt out of personalized ads entirely.
As part of today's changes, for the ads that Google shows on its own properties and those of its publishing partners, Google will disclose new information through an open-source browser extension that will work across different browsers. The new information will include the names of other companies that Google knows were involved in the process that resulted in an ad—for example, ad tech companies that acted as intermediaries between the advertiser and publisher, and companies with ad trackers present in an ad. The browser extension will also surface the factors used to tailor an ad to a user, which Google provides today.
The extension will display information for each ad Google shows a user, and will present an aggregated snapshot for all the ads Google has shown a user recently. In the future, Google will look for additional ways to make it even easier for people to access this information.
In addition, Google will build APIs that enable other advertising companies, should they choose, to disclose this same type of information to users through the extension. Google expects to begin rolling out both the browser extension and APIs in the coming months.
Google also plans to build tools that allow researchers and others to view and analyze aggregated and anonymized data from Google and other providers that elect to use these new APIs.