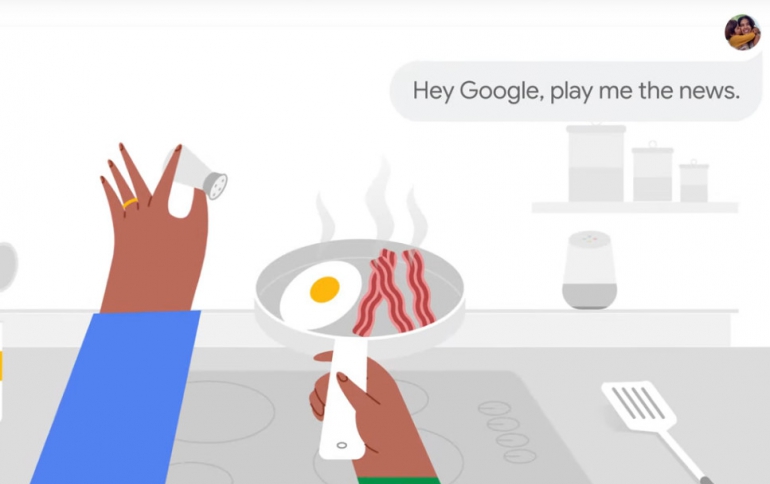 Google Assistant Will Play You the News
Google is introducing Your News Update, a smarter way to listen to the news hosted by the Google Assistant.
You can try it today by updating your Assistant news settings.
When you say, "Hey Google, play me the news" on any Assistant-enabled phone or smart speaker, Your News Update will begin with a mix of short news stories chosen in that moment based on your interests, location, user history and preferences, as well as the top news stories out there.
If you're a Steelers fan who follows the stock market and lives in Chicago, for example, you might hear a story about the latest "L" construction, an analysis of last Thursday's Steelers game and a market update, in addition to the latest national headlines. Keep listening and the experience will extend into longer-form content that dives deeper on your interests. In between stories, the Google Assistant serves as your smart news host that introduces which publishers and updates are next.
Your News Update is now available in English in the United States, and will expand internationally next year.