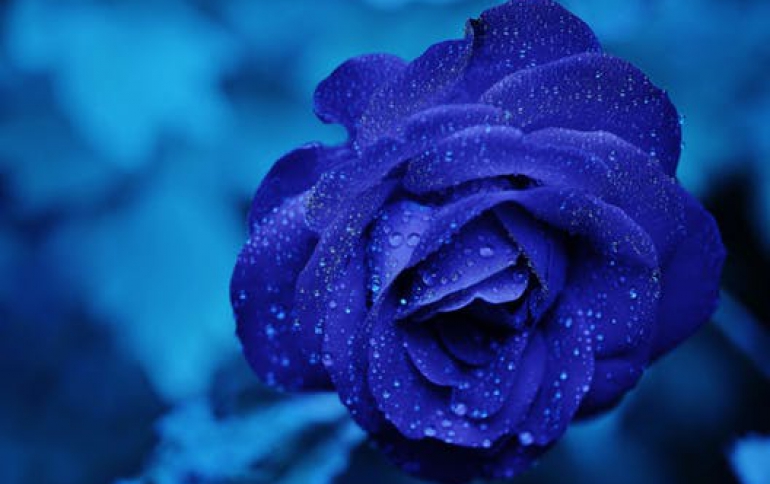 Google Brings All Paying Forms Under the Google Pay Brand
Google is bringing together all the different ways to pay with Google, including Android Pay and Google Wallet, into a single brand: Google Pay.
The internet company previously offered services such as mobile payments, in-store checkout and money transfers between friends through different features, including Android Pay, Google Wallet and a slew of others. Consumers can now use the payment information saved in their Google accounts for all the company's pay offerings under one product, Google Vice President Pali Bhat said in a blog Monday.
With Google Pay, it'll be easier for you to use the payment information saved to your Google Account, so you can speed through checkout with peace of mind. Over the coming weeks, you'll see Google Pay online, in store, and across Google products, as well as when you're paying friends.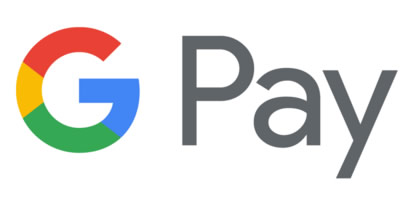 Google Pay is already available on Airbnb, Dice, Fandango, HungryHouse, Instacart, and other apps and websites.