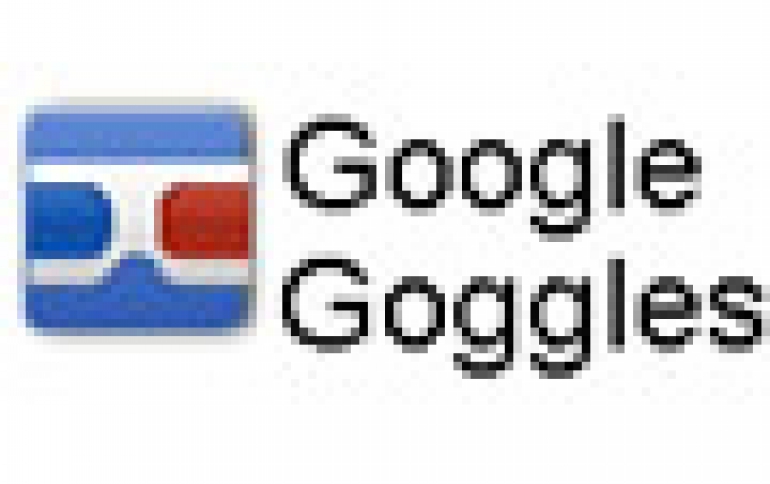 Google Brings Language Translation to Android Smartphones
Google on Thursday released free software that lets smartphones based on its Android operating systems be used as language translation tools. Google introduced a new feature of Google Goggles that will prove useful to travelers and monoglots everywhere: Goggles translation.
The updated Goggles application is capable of reading and translating English, French, Italian, German, or Spanish after pictures of words are taken with cameras built into smartphones such as the Android-based Nexus One.
Here?s how it works:
- Point your phone at a word or phrase. Use the region of interest button to draw a box around specific words
- Press the shutter button
- If Goggles recognizes the text, it will give you the option to translate
- Press the translate button to select the source and destination languages.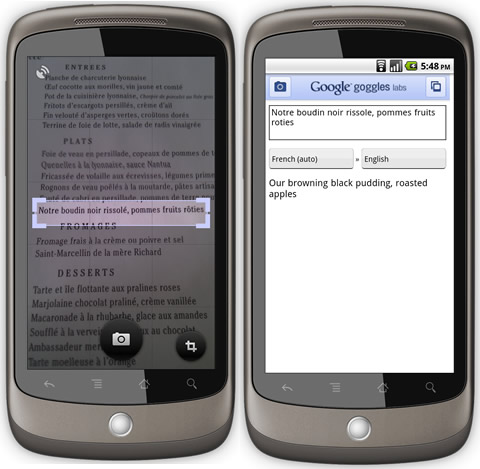 In addition to translation, the latest Goggles v1.1 features improved barcode recognition, a larger corpus of artwork, recognition of many more products and logos, an improved user interface, and the ability to initiate visual searches using images in your phone?s photo gallery.
However, computer vision is a hard problem. There are many images that Goggles v1.1 cannot yet recognize. However, Google says that its team is working on solving the technical challenges required to make computers see.
Google Goggles v1.1 is available on devices running Android 1.6 and higher. To download, go to the Android Market app on your phone and search for "Google Goggles".