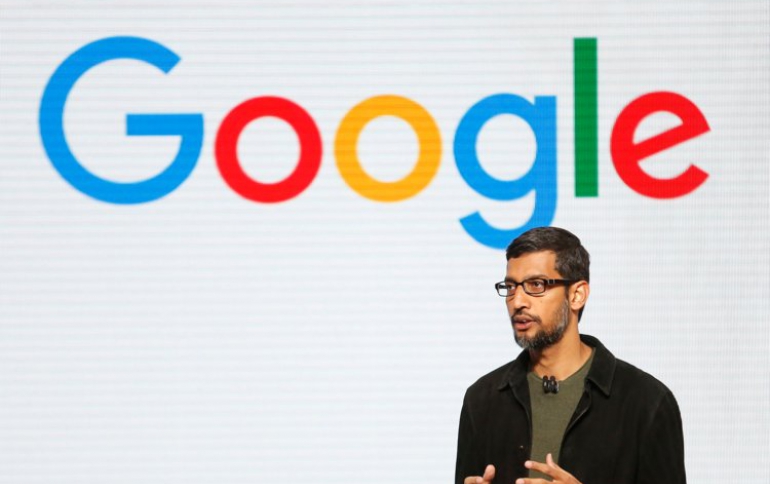 Google Changes Rules on Free News Stories, Announces Subscription Tools
Google is scrapping a search result rule for subscription news sites and giving them new tools to attract more paying customers.
Google's step come as publishers have lost ad revenue from the rise of the internet and Facebook is taking similar steps.
Google is eliminating its "first click free" program. This listed articles higher in search results if publishers agreed to offer some stories for free. Google is now pledging to index all subscription news outlets in search, let publishers determine how many articles to provide free through the search engine, and will not demote them in results if they have little or no free content. First Click Free policy required publishers to provide a minimum of three free articles per day via Google Search and Google News before people were shown a paywall.
Google has not yet agreed on new revenue-sharing terms with the publishers, but Richard Gingras, Google's vice president for news, said "it will be a very generous model." Google will offer publishers new online payment tools, methods to target readers and customized features inside Google News for existing subscribers.
Google is also taking advantage of its existing identity and payment technologies to help people subscribe on a publication's website with a single click, and then access that content anywhere- whether it's on that publisher site or mobile app, or on Google Newsstand, Google Search or Google News.
The search giant is also exploring how Google's machine learning capabilities can help publishers recognize potential subscribers and present the right offer to the right audience at the right time.
Google generates most of its profit by making online information searchable and selling ads with the results.
Online publishers have looked to win paying subscribers to curb the loss of ad sales. More than 42 percent of U.S. digital ad revenue in 2017 will go to Google, according to research firm eMarketer.