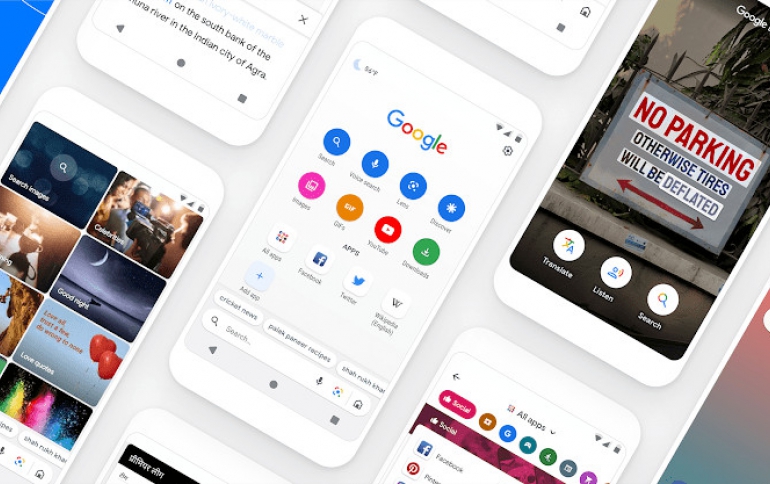 Google Go Comes to Android Everywhere
Google Go, the lightweight app that helps you access information has been available in a few countries and on Android (Go edition) devices since 2017, and starting today, it's available on the Play Store worldwide.
Earlier this year at I/O, Google showcased Lens in Google Go, a way for you to read, translate and search the words you see by using your camera. When you find text you'd like help with, open Lens and point your camera at it to hear the words read out loud to you, translate them, or both.
Google Go also offers an AI-powered read-out-loud feature that lets you listen to any web page, with words highlighted as they're read so you can follow along.
Google Go helps you use less storage on your device, and keeps an unreliable connection from slowing you down. At just over 7MB, Google Go helps make sure your phone stays speedy when you're traversing the web. It also puts web versions of your favorite apps at your fingertips, giving you the option of downloading fewer apps on your phone. And if you lose connectivity when you using Google Go, it will remember your place and even retrieve your search results for you once you're back online.
Starting today, Google Go is available on the Play Store globally for all Android devices using Lollipop and above.