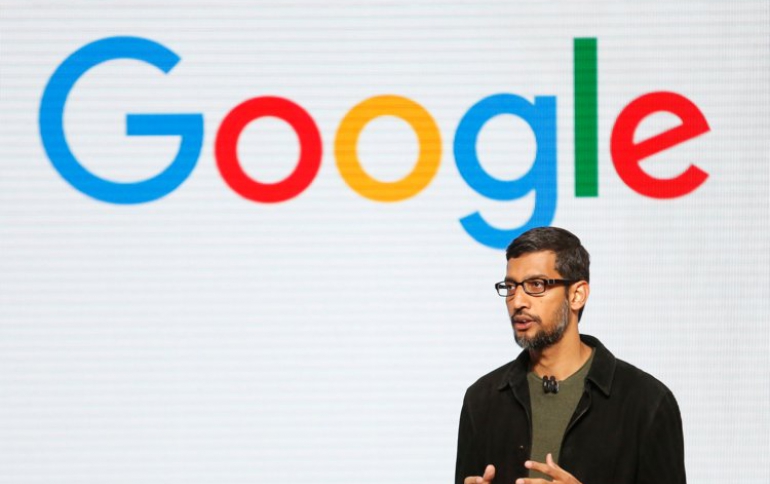 Google to Make its Own SoCs for Tablets and Smartphones
Google is ramping up a team to build mobile SoCs for tablets and smartphones, as the company has posted many job openings in its hardware group including at least 12 specifically for mobile SoC designers.
Google posted listings for multiple mobile SoC architects, generally seeking engineers with at least a decade of working experience. It is also hiring for mobile SoC physical, packaging and memory design engineers, all to be based at its headquarters in Mountain View, Calif.
The news of the new mobile SoC effort came to light after a reporter for Variety saw a LinkedIn post from Manu Gulati, a senior Apple SoC developer who moved to Google. Gulati listed his job at Google as lead SoC architect.
The Variety article said Gulati "was instrumental to the company's efforts to build custom chips for the iPad, the iPhone and Apple TV."
Google launched its Pixel smartphones in October 2016 based on Qualcomm's Snapdragon SoC. At that time, Google also hired David Foster, who formerly ran the Lab126 group that built Amazon's Kindle and other devices.
Google is not just a software company. It has been active in the Open Power group moving IBM's Power CPU into broader markets, and has already deployed a second-generation of its machine-learning accelerator, the TPU. That chip was originally designed by a team led by Norm Jouppi, a veteran microprocessor architect with a background in MIPS.