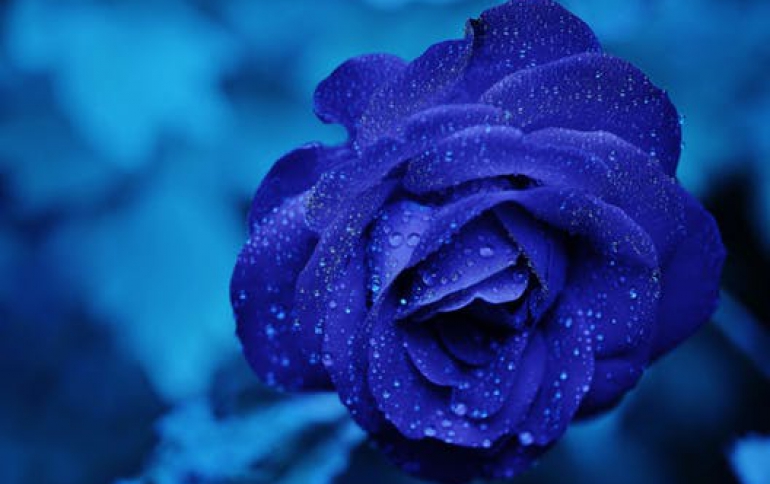 Google Makes it Easier to Discover Datasets
To enable easy access to the huge amount of data released by scientists and data journalists, Google is launching Dataset Search.
Similar to how Google Scholar works, Dataset Search lets you find datasets wherever they're hosted, whether it's a publisher's site, a digital library, or an author's personal web page. To create Dataset search, Google developed guidelines for dataset providers to describe their data in a way that Google (and other search engines) can better understand the content of their pages. These guidelines include salient information about datasets: who created the dataset, when it was published, how the data was collected, what the terms are for using the data, etc. Google then collect and link this information, analyze where different versions of the same dataset might be, and find publications that may be describing or discussing the dataset. Google's approach is based on an open standard for describing this information (schema.org) and anybody who publishes data can describe their dataset this way.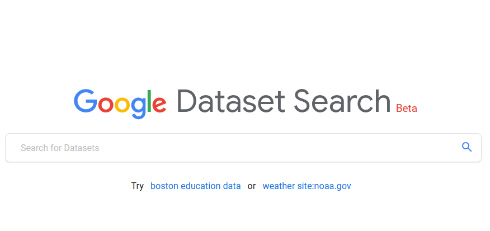 In this new release, you can find references to most datasets in environmental and social sciences, as well as data from other disciplines including government data and data provided by news organizations, such as ProPublica. As more data repositories use the schema.org standard to describe their datasets, the variety and coverage of datasets that users will find in Dataset Search, will continue to grow.
Dataset Search works in multiple languages with support for additional languages coming soon. Enter what you are looking for and Google will help guide you to the published dataset on the repository provider's site.