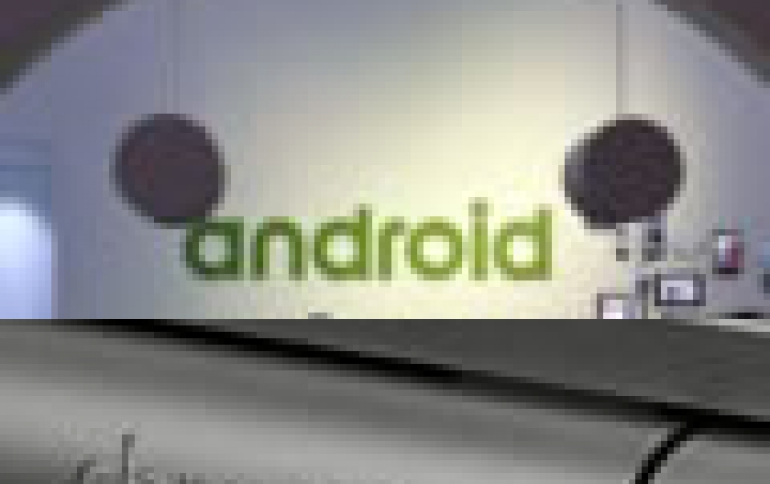 Google To Merge Chrome OS With Android
Alphabet's Google plans to include its Chrome operating system for personal computers into its Android mobile-operating system, the Wall Street Joutrnal reports, citing people familiar with the matter. The combined OS could be revealed as soon as next year, according to report. The Journal reports that Chrome is essentially being folded into Android, because Android has emerged as the dominant operating system by quite a long stretch. Combining the two operating systems means setting up Android to run on laptops and desktop computers, which would require big changes, as well as supporting the Google Play Store. Chromebooks will reportedly receive a new name to reflect the new OS.
A preview of the "new" OS is likely to be demonstrated at Google I/O next year, meaning that it should be expected for launch sometime in 2017.
Sundar Pichai, who's now leading Google, was put in charge of both Chrome and Android two years ago, and he's made moves to bring the two operating systems closer in that time. That includes adding support for Android apps inside of Chrome OS. Though support is still limited, some Android apps are up and running on Chromebooks.
In September, Google unveiled a tablet aimed at the workplace called the Pixel C, which runs on Android. It is the first device in the company's Pixel line of laptops and tablets to drop the Chrome operating system.
Microsoft adopted a similar approach, creating versions of its Windows 10 operating system to power PCs and phones, allowing some apps to run on both devices.
By contrast, Apple maintains distinct operating systems: iOS for smartphones and tablets, and OS X for Mac PCs.