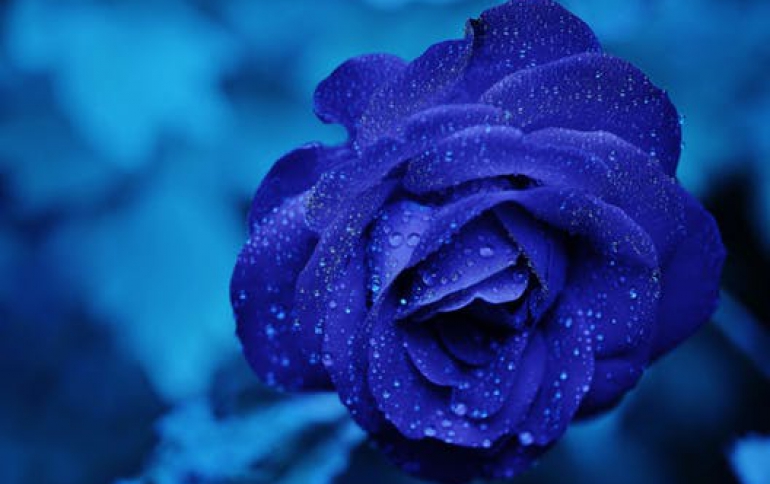 Google Paid $1.4 Million Fine In Italy
Google has paid a 1 million euro ($1.4 million) fine imposed by Italy's data protection watchdog over complaints that cars it used to record images on Italian streets were not clearly recognizable. The case is dated back to 2010, and Google says it has complied with everything the regulator required at the time.

The fine relates only to vehicles Google used to take panoramic perspective on streets around Italy for its Street View service. The Italian regulator said that Google's vehicles were not labeled clearly enough and that Google accidentally captured fragments of electronic communications as part of its mapping research in the country.

In September 2013 a U.S. federal appeals court rejected Google's bid to dismiss a lawsuit accusing it of violating federal law when its accidentally collected personal data while building Street View.

Google was also fined 145,000 euros last year by a privacy regulator in Germany for "accidentally" intercepting emails, user names, passwords and other data from Wi-Fi networks while taking photographs for Street View.