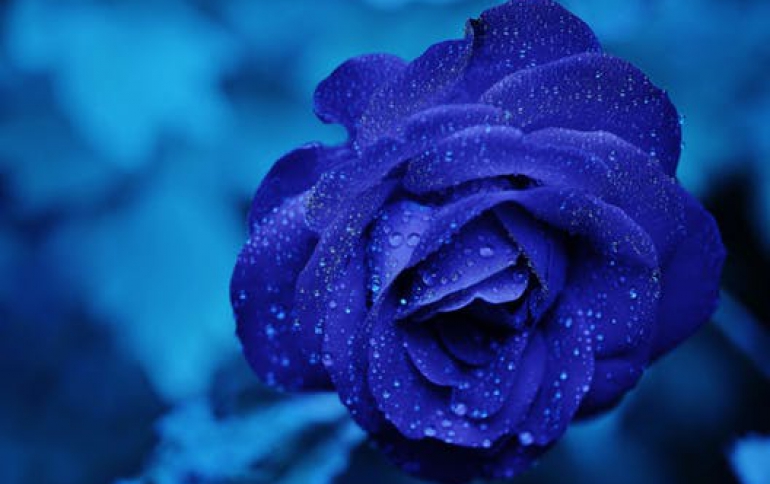 Google Retires Chrome Frame
Google is retiring the Chrome Frame plug-in as usage of legacy browsers is declining. Back in 2009, many people were using browsers that lagged behind the leading edge. In order to reach the broadest base of users, developers often had to either build multiple versions of their applications or not use the new capabilities at all. So Google created Chrome Frame - a secure plug-in that brings a modern engine to old versions of Internet Explorer - to allow developers to bring better experiences to more users, even those who were unable to move to a more capable browser.

However, most people are now using modern browsers that support the majority of the latest web technologies and newer browsers stay up to date automatically.

Given these factors Google decided to retire Chrome Frame, and will cease support and updates for the product in January 2014.

Chrome Frame runs in IE6, IE7 and IE8. Since then, Microsoft has released both IE9 (2011) and IE10 (2012).