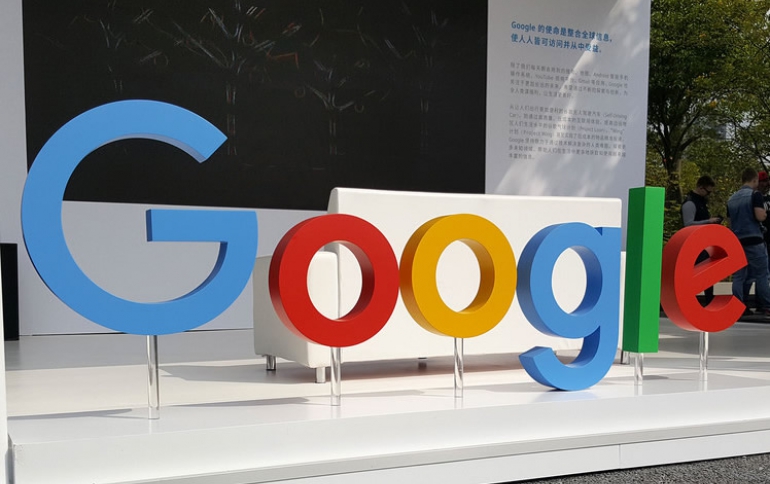 Google to Work With LG Electronics to Promote Smart Town Projects
Google announced that it will work with LG Electronics to participate in future smart town projects, which involve construction of residential complexes as well as international business facilities such as offices, commercial facilities and hotels.
Both companies have decided to work with private real estate development companies to create intelligent urban spaces using IoT, big data, and AI technologies for their upcoming smart city projects. Previously, Google and LG Electronics expressed interest in investing in the global G City project in Cheongra, Incheon.
The companies promote a smart town concept that will be built, for instance, if traffic cameras find a child crossing the street, the central control system will give additional signal time to the intersection to ensure that the child crosses the street safely.
At the individual building level, energy efficiency can be improved by using energy monitoring, lighting, and temperature control. At a smart home, technologies such as Google Assistant and Nest that are integrated into Google Cloud IoT cores will make home devices interact with each other more closely.
Users can talk to home appliances to find out what went wrong and to schedule a repair without having to call various places.