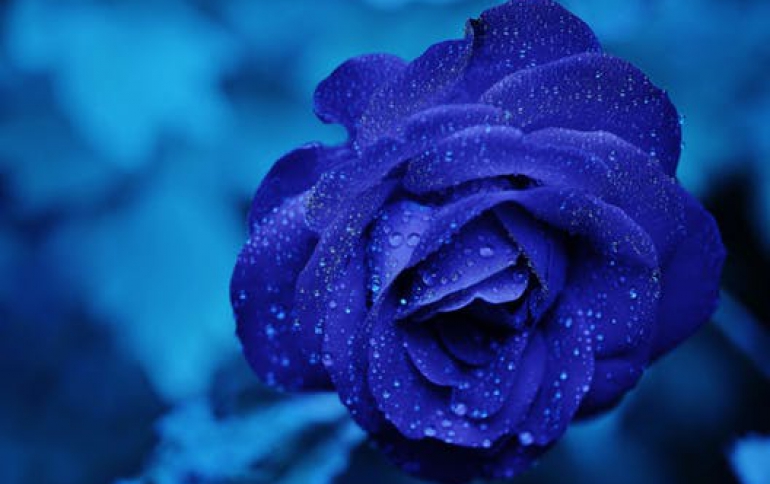 Google's ARCore 1.2 Enables Shared AR Experiences Across Android and iOS
Google announced today at Google I/O the release of a major update to ARCore to help developers build more collaborative augmented reality apps.
Google launched the ARCore three months ago as a platform for building augmented reality (AR) experiences. There are already hundreds of apps on the Google Play Store that are built on ARCore. For example, with Human Anatomy you can visualize and learn about the intricacies of the nervous system in 3D.
The updated ARCore 1.2 offer the following:
Shared AR experiences: Google is introducing a capability called Cloud Anchors that will enable new types of collaborative AR experiences, like redecorating your home, playing games and painting a community mural-all together with your friends. You'll be able to do this across Android and iOS.
AR all around you: ARCore now features Vertical Plane Detection which means you can place AR objects on more surfaces, like textured walls. This opens up new experiences like viewing artwork above your mantlepiece before buying it. And thanks to a capability called Augmented Images, you'll be able to bring images to life just by pointing your phone at them-like seeing what's inside a box without opening it.
Faster AR development: With Sceneform, Java developers can now build 3D apps without having to learn complicated APIs like OpenGL. They can use it to build AR apps from scratch as well as add AR features to existing ones. And it's optimized for mobile.
Developers can start building with these new capabilities today, and you can try augmented reality apps enabled by ARCore on the Google Play Store.