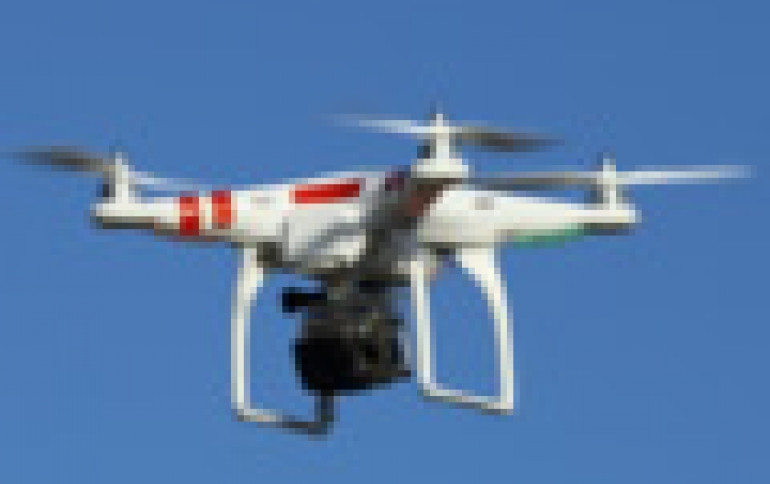 GoPro Camera Drones In The Works: report
A Wall Street Journal report claims that action camera company GoPro is planning to take its product range to the sky. The availability of drones has already allowed entusiasts to use them in order to capture better footage of their extreme exploits, by attching a camera on the flying objects. So it would make sense for GoPro to create its own drone packed with its own camera technology.
The Wall Street Journal's sources claim that the drones are expected to touch down in time for the 2015 holiday season, retailing for about $500~ $1000.
Current laws do not regulate consumer drone models, unlike commercial drones such as those planned by Amazon.com for delivering goodies of Google.
However, there is a growing concern that even consumer drones could cause trouble unless they are wisely used. For instance, the ederal Aviation Administration (FAA) has recently published a report that mentions incidents where drones were flying in close proximity with airliners around airports.
Flying drones for profit is currently illegal in most cases in the United States, but it's allowed for recreational purposes, as long as pilots keep them below 400 feet, away from airports and avoid traditional airplanes.