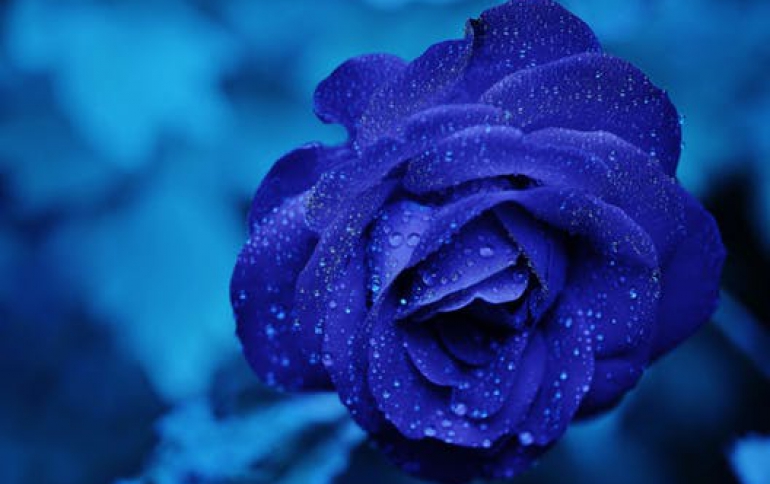 G.Skill Releases Ultra-fast DDR3 2200 CL7 Memory Modules
G.Skill claims that it has released the world?s fastest DRAM modules rated at a DDR3 2200 CL7-10-10-28 1.65V 4GB (2GBx2), and specially tuned for Intel Lynnfield Core i7 870, 860 processors. Furnished with the brand new design PI series heatspreader, the kits will be sold with G.Skill?s Turbulence memory fan to decrease the system temperatures and provide further overclocking headroom during tweaking.
The 2200 CL7 PI series kits will be available at G.Skill?s collaborated distribution partners immediately. All G.Skill?s computer memory products come with life-time warranty.
The Taiwanese company has also recently annoucned its Falcon II SATA II 2.5" Solid State Drive (SSD). Featuring the new Indilinx ECO controller, the Falcon II SSD can be matched with the latest 34nm NAND flash memory, which has a greater data density for a positive impact on affordability. Along with a large 64MB DRAM cache and specialized controller design, the Falcon II SSD provides stutter free stability and long life through advanced wear leveling algorithms. The performance of the 64GB SSD is rated at 220/110MB/Sec (Read/Write), while the 128GB and 256GB SSDs are rated at 220/150MB/sec.
In addition, the Falcon II will feature the latest Indilinx 1819 version firmware which offers improved support for the Windows 7 TRIM command.
All G.Skill?s Falcon series SSD solutions come with two years warranty.