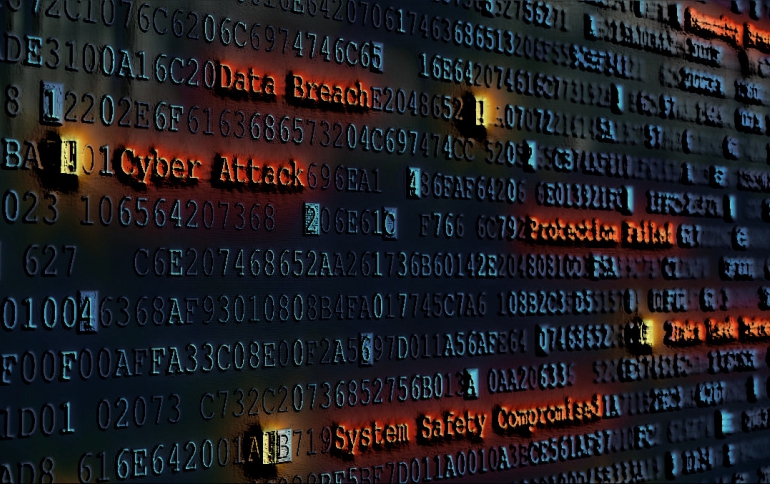 Hackers Have Been Eavesdropping EU Diplomatic Cables
Hackers have eavesdropping on the diplomatic communications of European Union officials for many years, California-based Area 1 Security firm said Wednesday.
The operation was disrupted after researchers discovered hundreds of intercepted documents around on the web.
The documents were discovered after a malicious email was caught by security firm, according to company co-founder Blake Darche. The firm followed forensic clues in the message back to an unsecured server that had some 1,100 EU diplomatic cables. Darche said he believed that tens of thousands more such documents have been stolen.
Darche said the hackers are working for China's People's Liberation Army, a judgment he said was based on eight years spent observing the group.
EU officials are taking the report "extremely seriously" but it is "impossible to comment on leaks," European Commission Vice President Valdis Dombrovskis told reporters in Brussels.
"All communication systems have vulnerabilities, so we're constantly dealing with this challenge," he said.
The hackers discovered by Area 1 allegedly breached the EU's system through a phishing campaign directed at diplomats in Cyprus, after which they obtained access to passwords for the EU's database of exchanges, according to the The New York Times.
The NYT has already published excerpts of the diplomatic cables, with some messages to appear to capture European officials struggling to deal with the erratic movements of U.S. President Donald Trump.
In another message, European diplomats described a recent summit between Trump and Russian President Vladimir Putin in Helsinki, Finland, as "successful (at least for Putin)."
The cables also include memorandums of conversations with leaders in Saudi Arabia, Israel and other countries that were shared across the European Union, according to the report.
Another, written after a July 16 meeting, relayed a detailed report and analysis of talks between European officials and Chinese President Xi Jinping, who was quoted comparing Trump's "bullying" of Beijing to a "no-rules freestyle boxing match".
A third, from March 7, shows Caroline Vicini, the deputy head of the EU mission in Washington, recommending that the trade bloc's diplomats describe the United States as "our most important partner", even as it challenged Trump "in areas where we disagreed with the U.S. (e.g., on climate, trade, Iran nuclear deal)".
Area 1 Security plans to release a full report of the incident later today.